Your original and family-friendly festival, established in 2004, and produced by the folks that have been bringing Renaissance Festivals to Des Moines since 1993!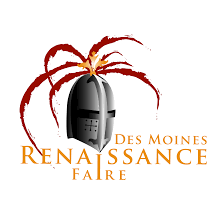 Fast Facts
Where is it? 2977 NW 66th Ave, Des Moines, IA
When did it start? 2004
When does it run? May 13, 2022 to May 15, 2022
Artisans & Entertainers (0)
We don't know of any artisans or entertainers at this festival yet. If you perform or sell here, or work for the festival and can provide us more info, please contact us. We greatly apprecaite it!