RenFest.org is just one group trying to support the Renaissance Festival community. As owners of the site, but primarily as fans, we continue to discover groups that are working incredibly hard for others. We encourage you to explore their site, subscribe to streams and episodes, and support them and/or the artisans & entertainers they're uplifting.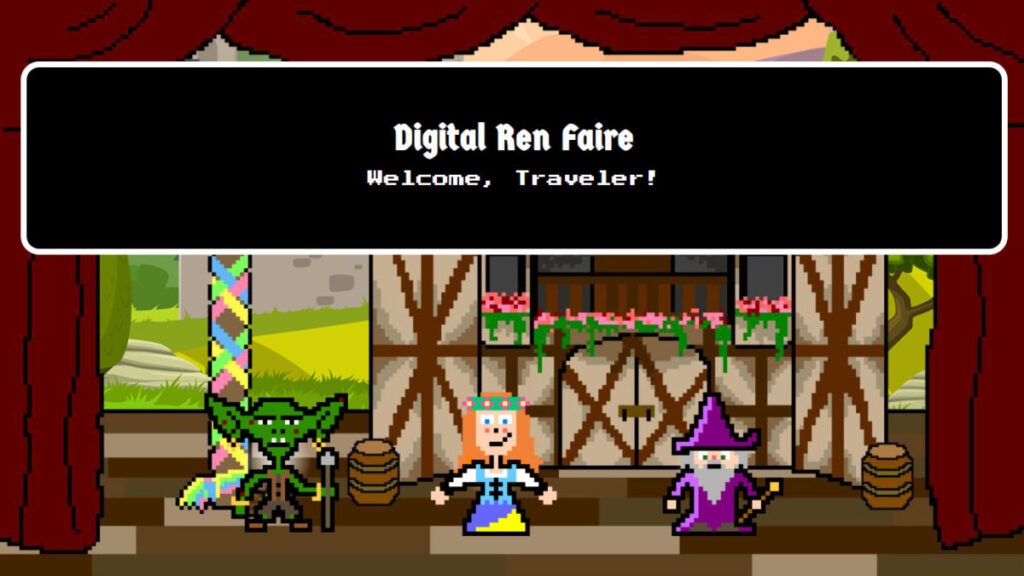 The renaissance faire is going digital! Digitial Ren Faire hosts streams comprised of many Renaissance Festival entertainers. Make DRF a part of your regular entertainment schedule.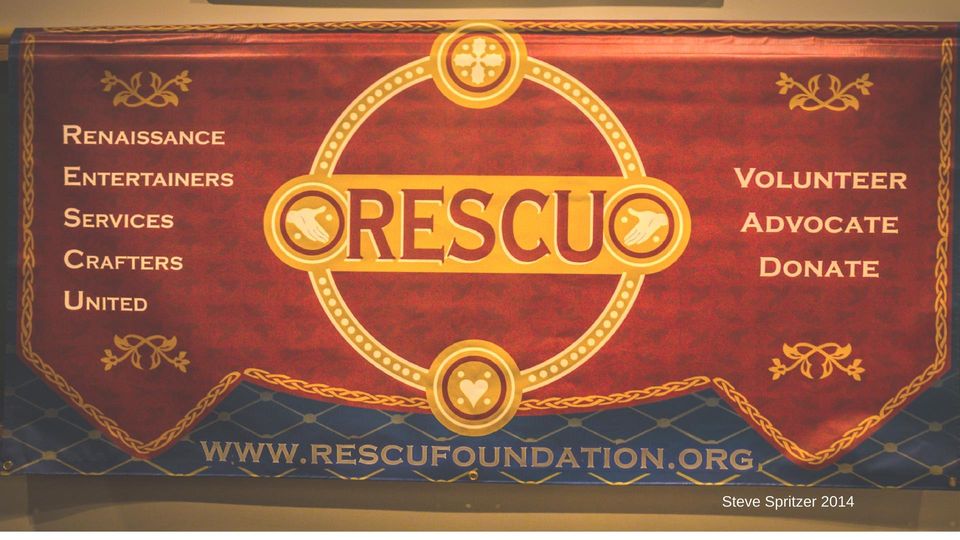 Established to promote and maintain the HEALTH and MEDICAL WELL-BEING of the participants of Renaissance Faires, historical performances & other artistic events through financial assistance, advocacy, education and preventative programs.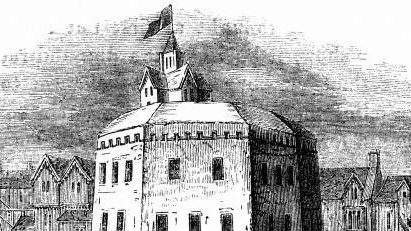 Looking for some live Renaissance Festival entertainment? You should check out the Renaissance Stream Guide! There are all sorts of streams, all which include Renaissance Festivals participants.

Managing and coordinating performances that are streamed live over the internet; A Podcast celebrating the faire community and the magic of renaissance festivals; Helping promote Artists and their handmade/handcrafted professional creations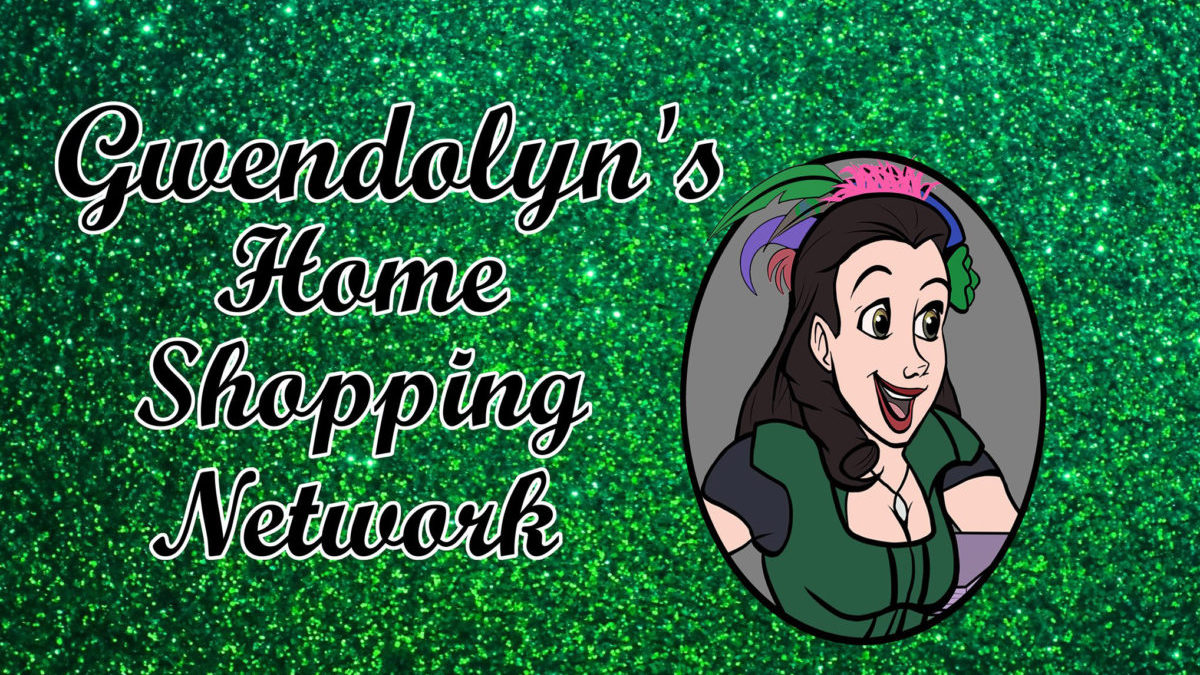 Gwendolyn of The Gwendolyn Show has a "Home Shopping Network" series of streams highlighting Renaissance Festival artisans. If you miss walking around a festival and seeing expertly handmade products, Gwendolyn is here for you.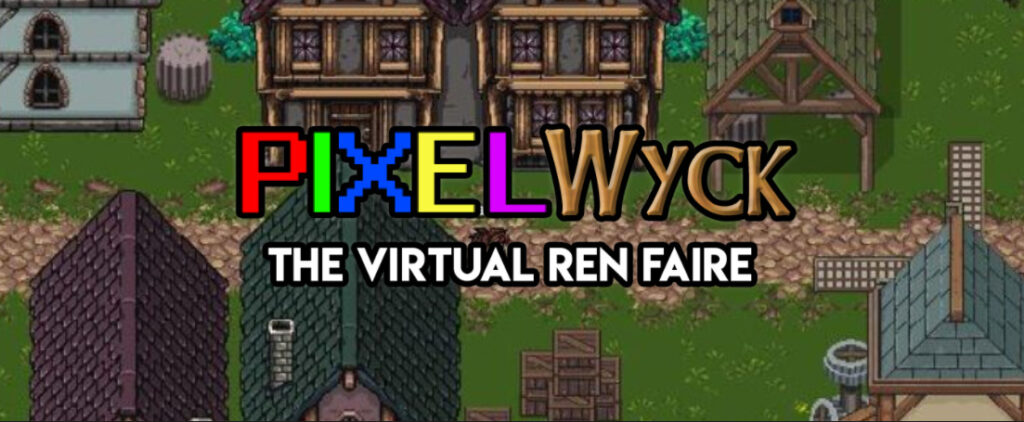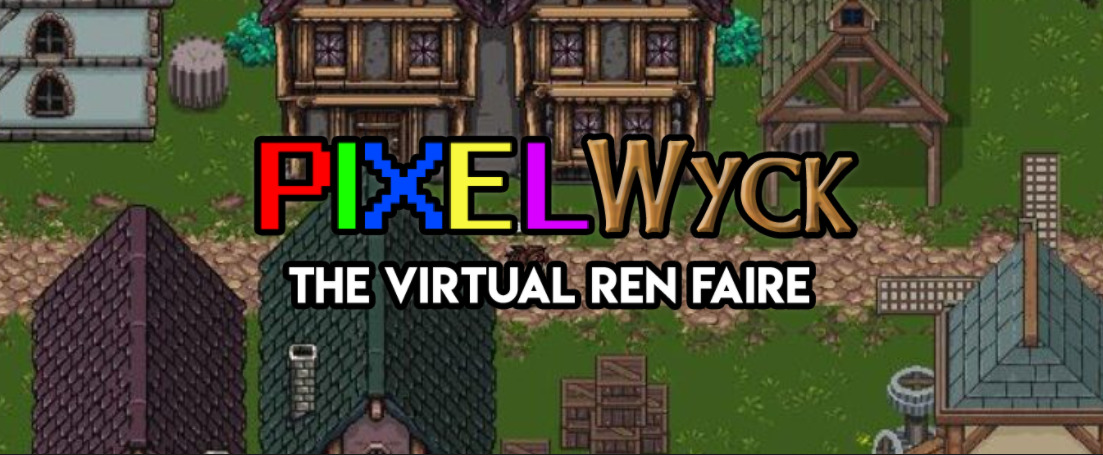 If you're looking for a fun, interactive Renaissance Festival experience, but maybe there's nothing near you at the moment, Pixelwyck is for you! Your favorite artists and entertainers are there. Live!