Use #renfestathome for all your social media posts!
Most, if not all, renaissance festivals have been postponed this year due to the pandemic. We decided we're going to hold a renaissance festival at our home! We know it won't be the same, but it's a way to enjoy the ambiance of a festival while also supporting the artisans and entertainers we won't get to see in person.
Our goal is to provide you some inspiration to have your own ren fest at home. Pick a day (or two!) to dress up, cook something new, do some shopping, and watch some live entertainment.
Just don't fire off a cannon in your house when the day is done…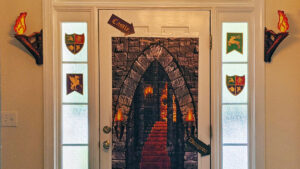 We hope that this Ren Fest At Home Guide will serve as a resource for planning and executing your perfect At-Home Renaissance Festival.
This guide has suggestions for Renaissance-themed food, music, movies, shops, entertainers, games, and crafts.
Ren Fest at Home Posts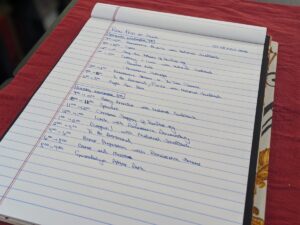 We put together a two day Renaissance Festival at Home agenda with a couple of Friday night activities to set the mood. Times are approximate, but we think it's a solid set of activities to resemble an actual adventure out to the festival. If you're going to do your own Ren Fest at Home, this…
#renfestathome Instragram Posts