RenFest.org's proprietors, JonK and Cheryl, are quite fond of the Renaissance Festival community and look forward to attending the North Carolina Renaissance Festival every year. Saddened by the cancellation of their local Renaissance Festival as well as those across the country due to COVID-19, they established RenFest.org to promote the work of the artisans and entertainers whose livelihood was so affected by the pandemic.
On their first date, JonK and Cheryl bonded over their mutual love of Renaissance Festivals, and when they eloped in 2018, they headed to the North Carolina Renaissance Festival for their honeymoon. When not hard at work updating RenFest.org, JonK and Cheryl love playing games (card, board, and video), being creative, and playing with their cats.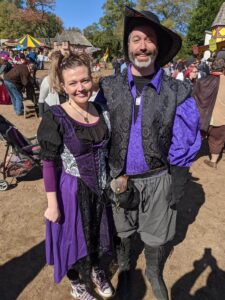 JonK, Site Archivist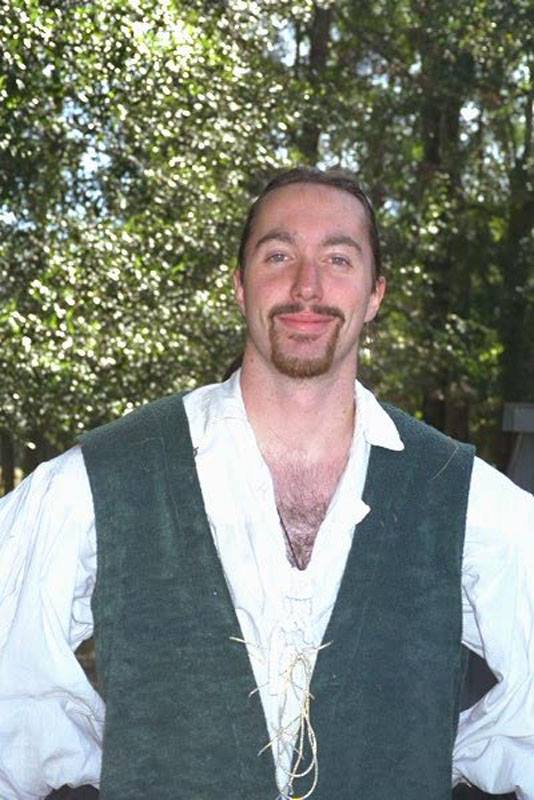 While a student at University of Florida, JonK joined The Thieves' Guilde and performed for 5 years at the Hoggetowne Medieval Faire and other Florida festivals. He played parts such as King Arthur, Robin Hood, and Merlin.
After landing in North Carolina in the mid 2000's, JonK continued performing in community theatre but never made his way back to Renaissance Festival acting. Outside of the festival and stage acting, he has always made a living in the web and software development industry.
JonK is ready to return to the Carolina Renaissance Festival, in particular to see The Angels, Wildlife Revealed, and London Broil.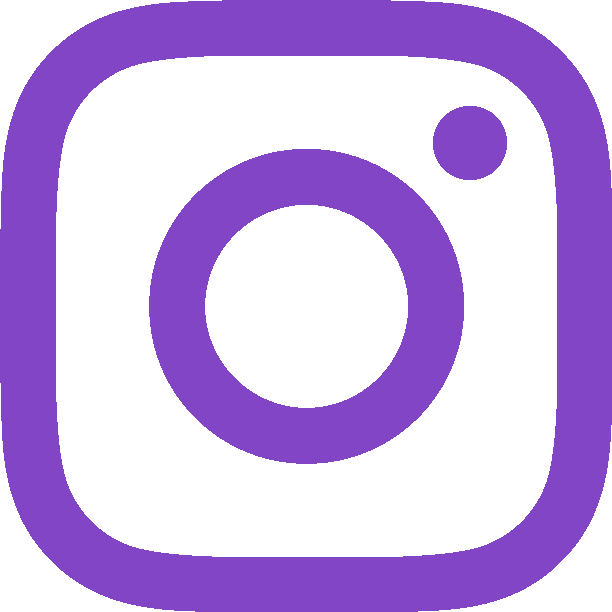 https://www.instagram.com/this_is_jonk/
Cheryl, Site Sage
Cheryl was first introduced to Renaissance Festivals as an elementary school student in Indiana and was especially taken with "Soak a Bloke, Drench a Wench" and the jester's ear of corn. They also attended festivals in Ohio and Minnesota before moving to North Carolina. Although they have always had dreams of working in a faire, Cheryl has a PhD in nutritional biochemistry and works as a writer in the pharmaceutical industry. They miss all the fine fairfolk at Carolina, especially Gypsy Geoff, The Angels, and Barely Balanced, and look forward to seeing everyone in 2021!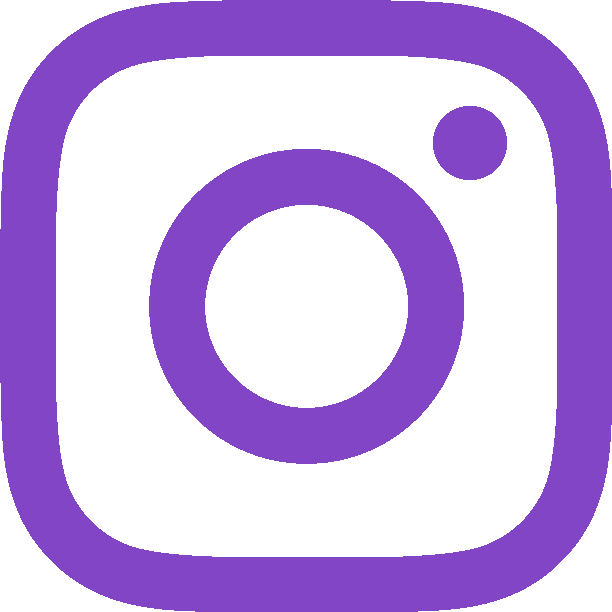 https://www.instagram.com/spinballwizard/