https://www.carolina.renfestinfo.com/
The Carolina Renaissance Festival is a cornucopia of sights, sounds, smells, and tastes. Nearly 1,000 artists that specialize in all types of creative mediums work each Festival day to throw the region's largest costume party.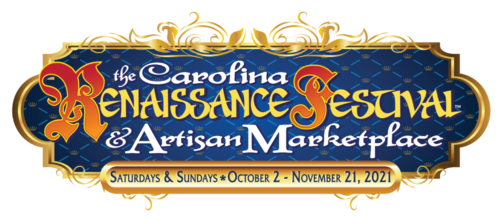 Fast Facts
Where is it? 16445 Poplar Tent Rd, Huntersville, NC
When did it start? 1994
When does it run? October 1, 2022 to November 20, 2022
Artisans & Entertainers (144)
Categories: Artisans, Clothing, Costumes and Clothwork
We are a Scottish Gentlemens Clothing store offering Kilts, Shirts, Sporrans, and other accessories. We offer Kilts, Sashes, Flys, Scarfs, Blankets, Shawls.