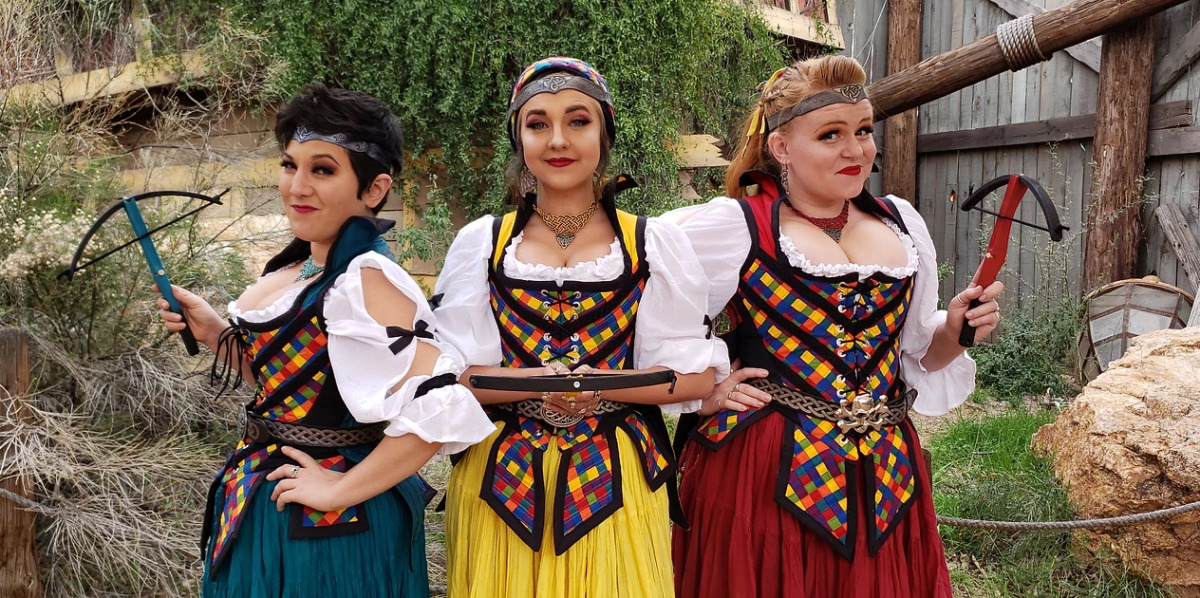 Promoting the work of artisans and entertainers whose livelihood has been affected by COVID-19.
Community
RenFest.org is just one group trying to support the Renaissance Festival community. We encourage you to explore these sites, subscribe to streams and episodes, and support them and/or the artisans & entertainers they're uplifting.

Life's a Faire brings you the magic of faire all year long. We celebrate the faire community and the magic of renaissance festivals.
Festivals Happening Now
Upcoming Festivals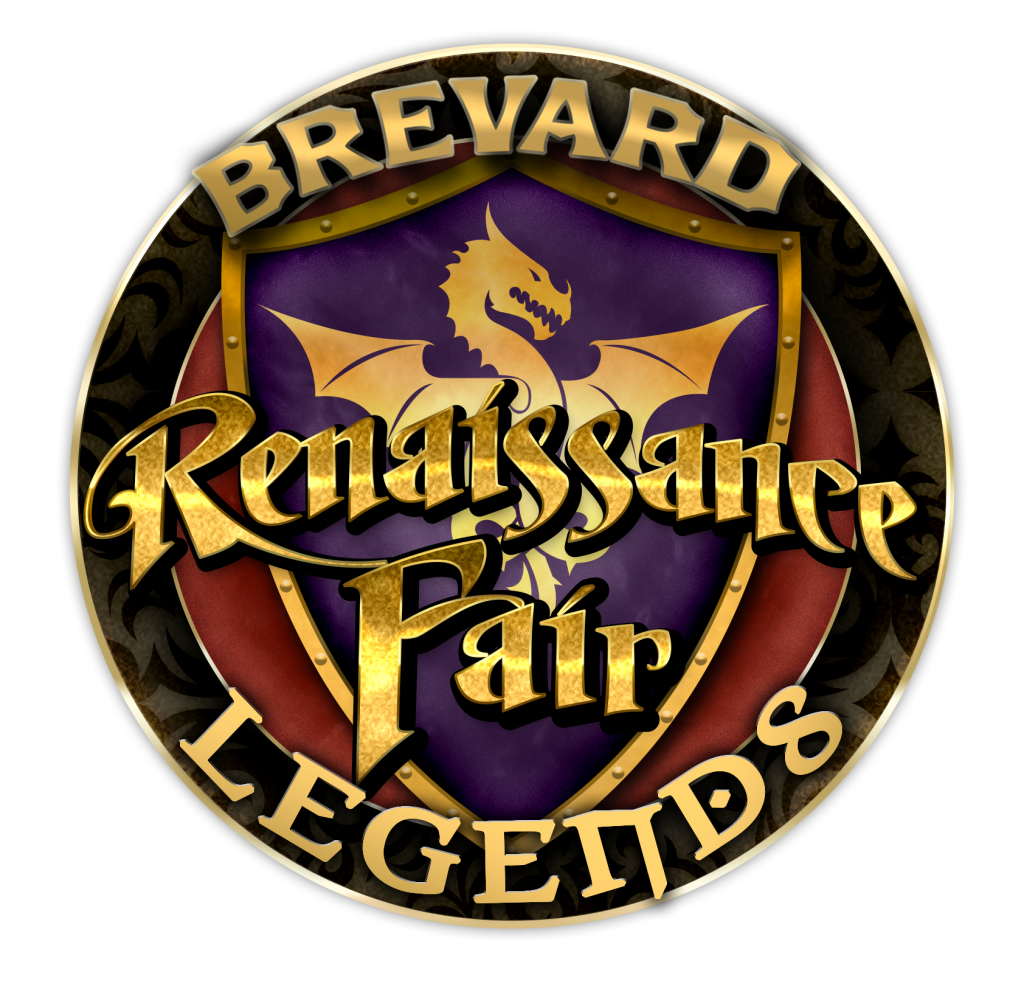 in Melbourne, FL January 8 through February 6
Latest Instagram Posts