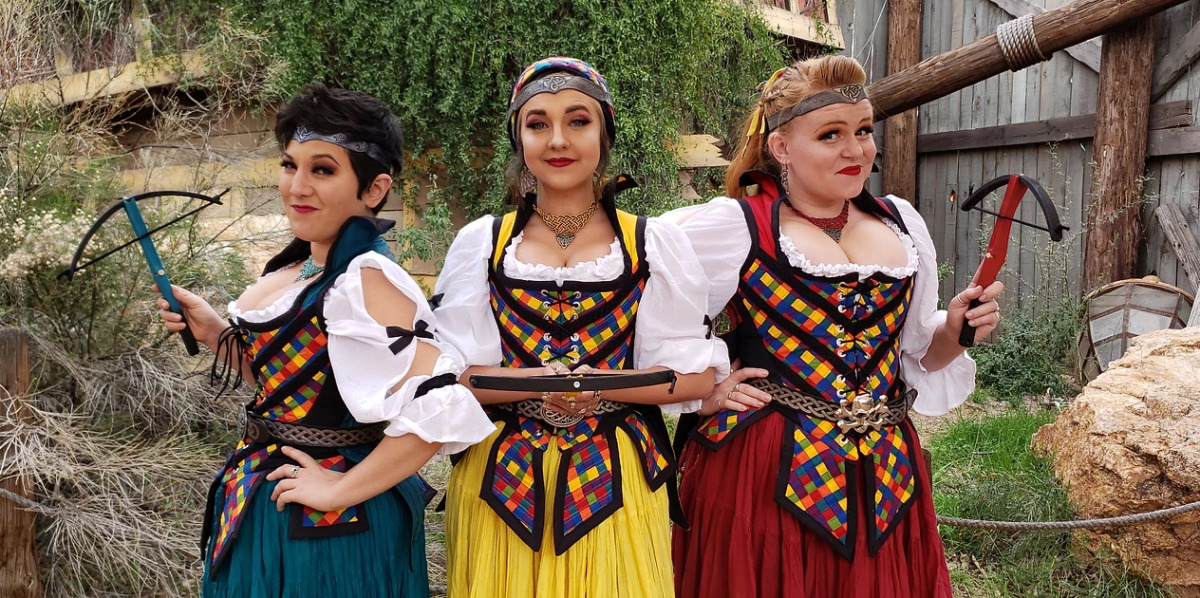 Promoting the work of artisans and entertainers whose livelihood has been affected by the pandemic.
Community
RenFest.org is just one group trying to support the Renaissance Festival community. We encourage you to explore these sites, subscribe to streams and episodes, and support them and/or the artisans & entertainers they're uplifting.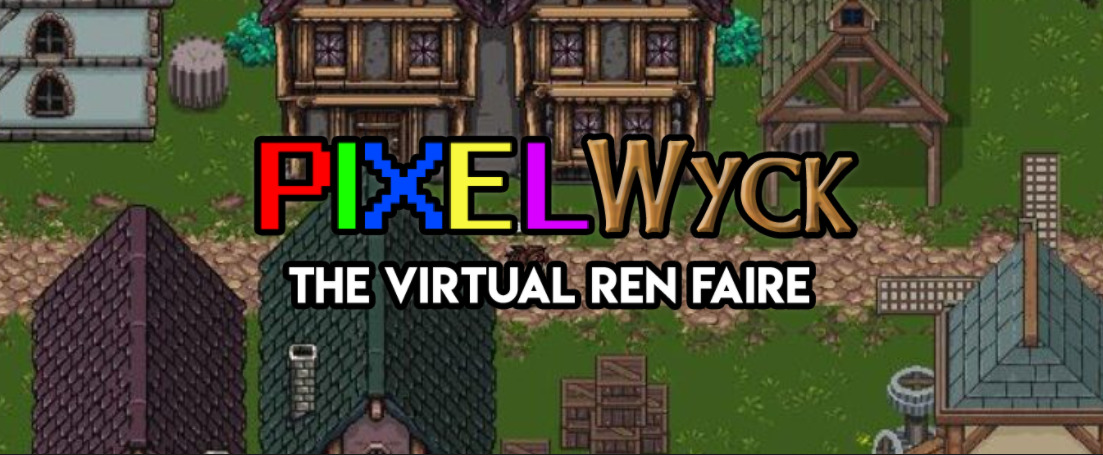 If you're looking for a fun, interactive Renaissance Festival experience, but maybe there's nothing near you at the moment, Pixelwyck is for you!
Festivals Happening Now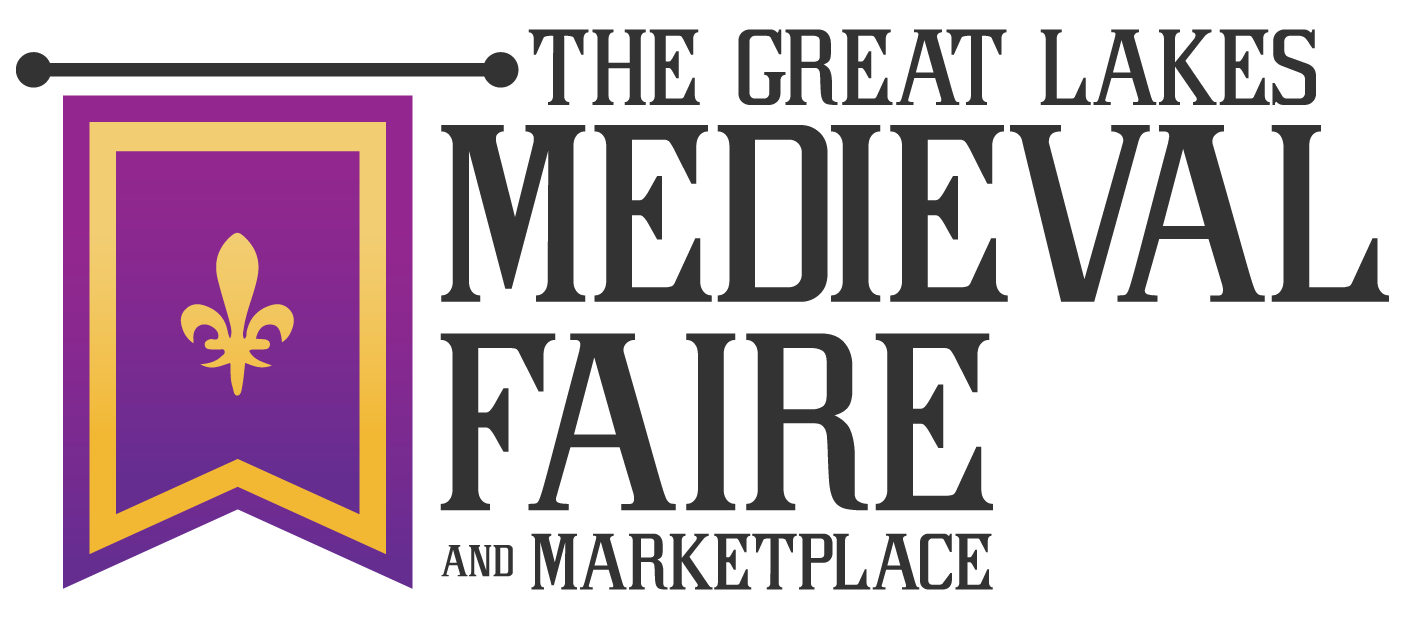 in Rock Creek, OH through August 20
in Bonney Lake, WA through August 21

in Kenosha, WI through September 5
Upcoming Festivals

in Shakopee, MN August 20 through October 2
Latest Instagram Posts