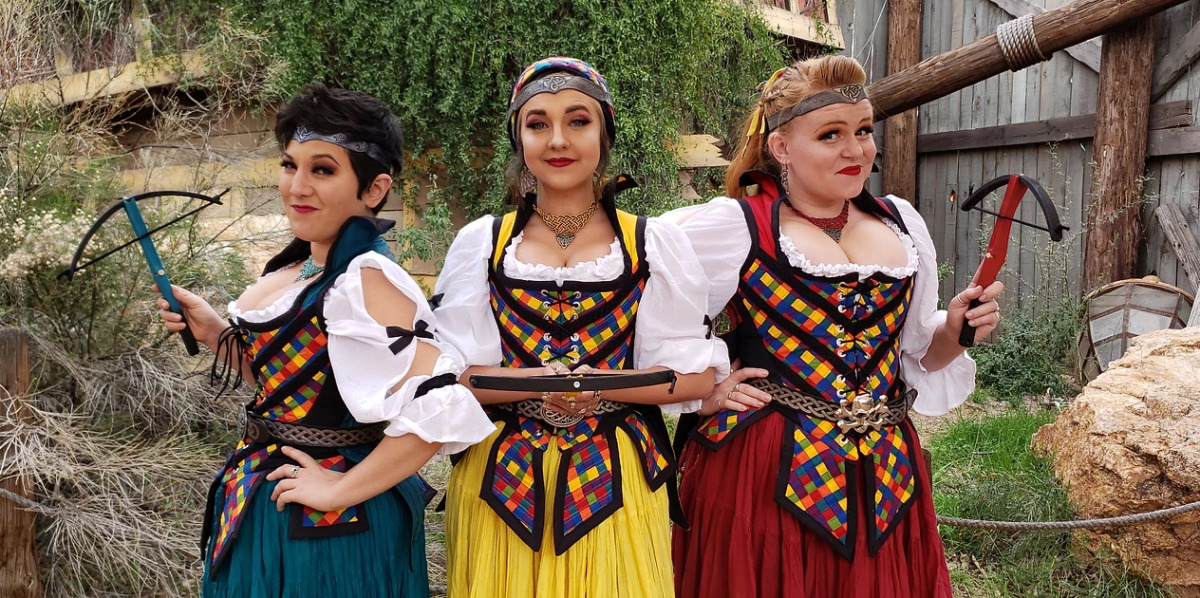 Promoting the work of artisans and entertainers whose livelihood has been affected by the pandemic.
Community
RenFest.org is just one group trying to support the Renaissance Festival community. We encourage you to explore these sites, subscribe to streams and episodes, and support them and/or the artisans & entertainers they're uplifting.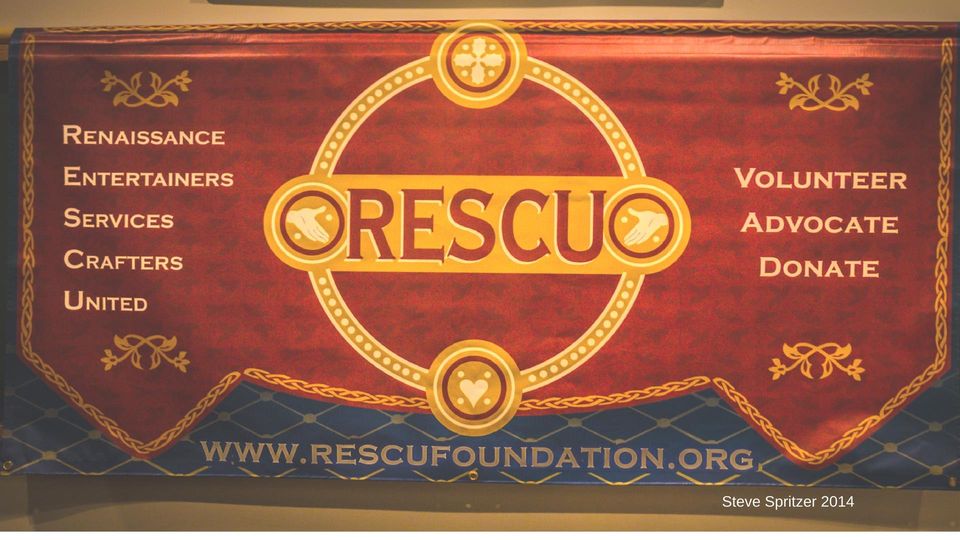 The RESCU Foundation is a 501(c)3 non-profit organization established to promote and maintain the health and medical well-being of the participants of Renaissance Faires and other events.
Festivals Happening Now

in Bonner Springs, KS through October 3
Upcoming Festivals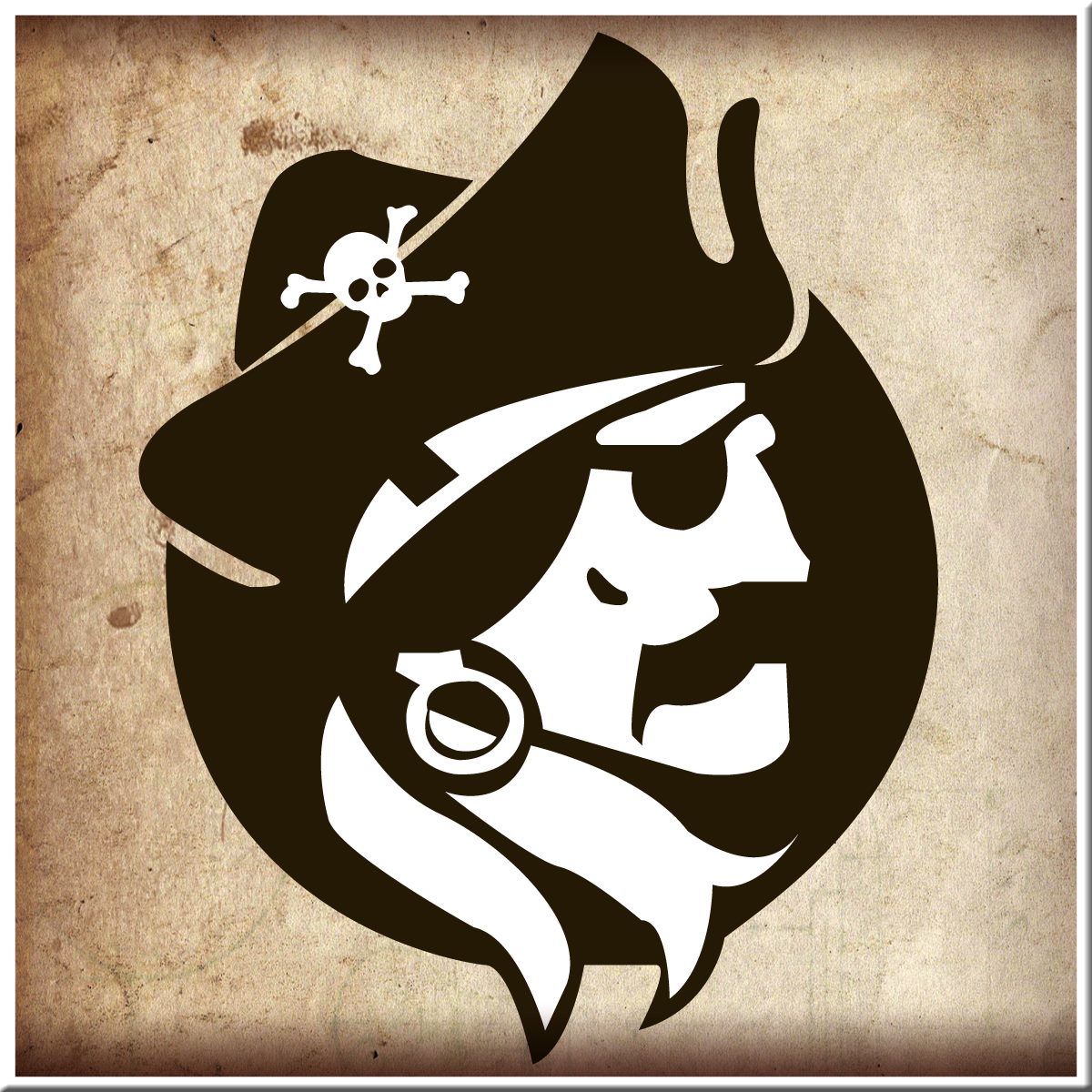 in Tybee Island, GA October 6 through October 8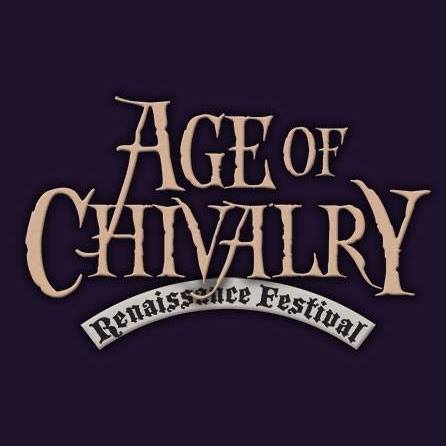 in Las Vegas, NV October 7 through October 9

in Todd Mission, TX October 8 through November 27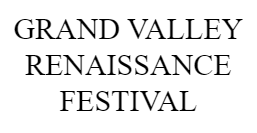 in Allendale, MI October 8 through October 9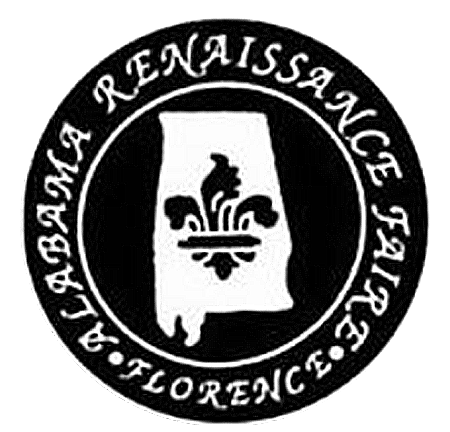 in Florence, AL October 15 through October 15
in Mount Vernon, MO October 22 through October 23

in Angels Camp, CA October 29 through October 30

in Tavares, FL November 4 through November 13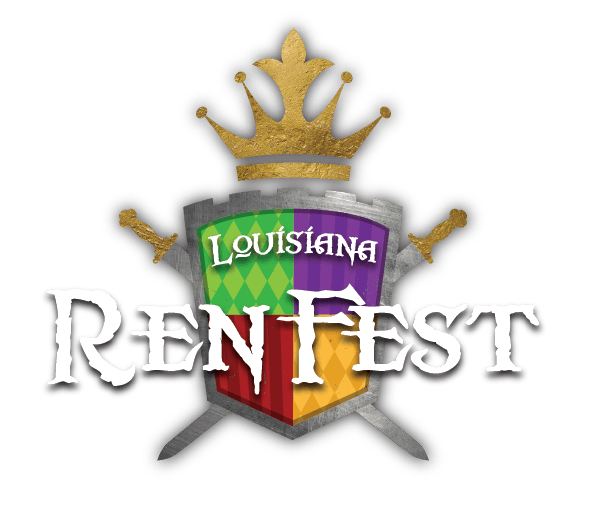 in Hammond, LA November 5 through December 11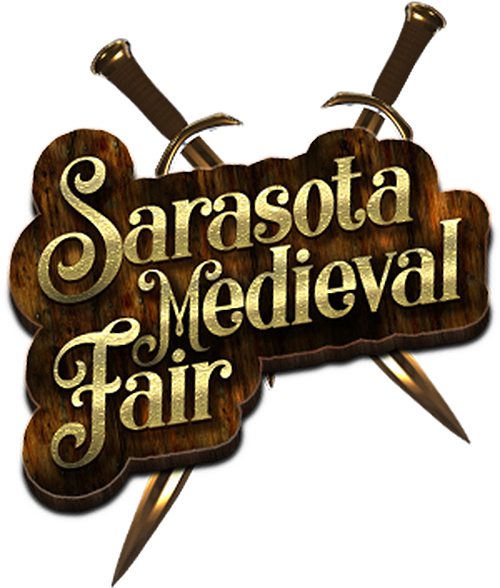 in Sarasota, FL November 5 through November 27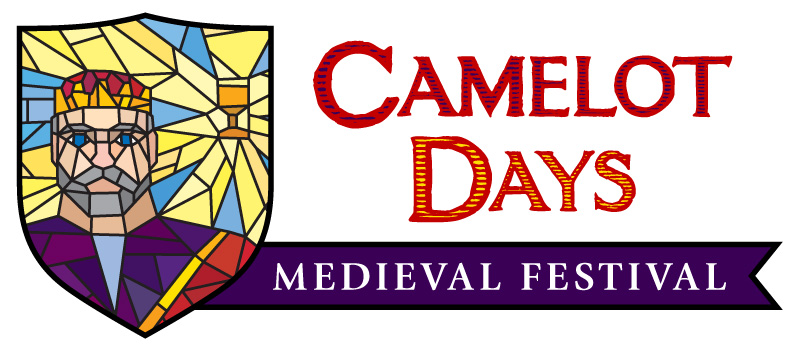 in Hollywood, FL November 5 through November 20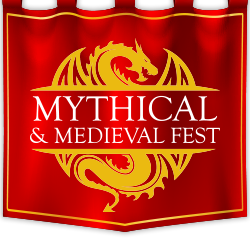 in Myrtle Beach, SC November 12 through November 13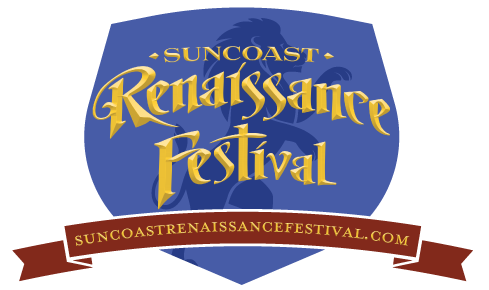 in Sarasota, FL November 19 through December 11
Latest Instagram Posts