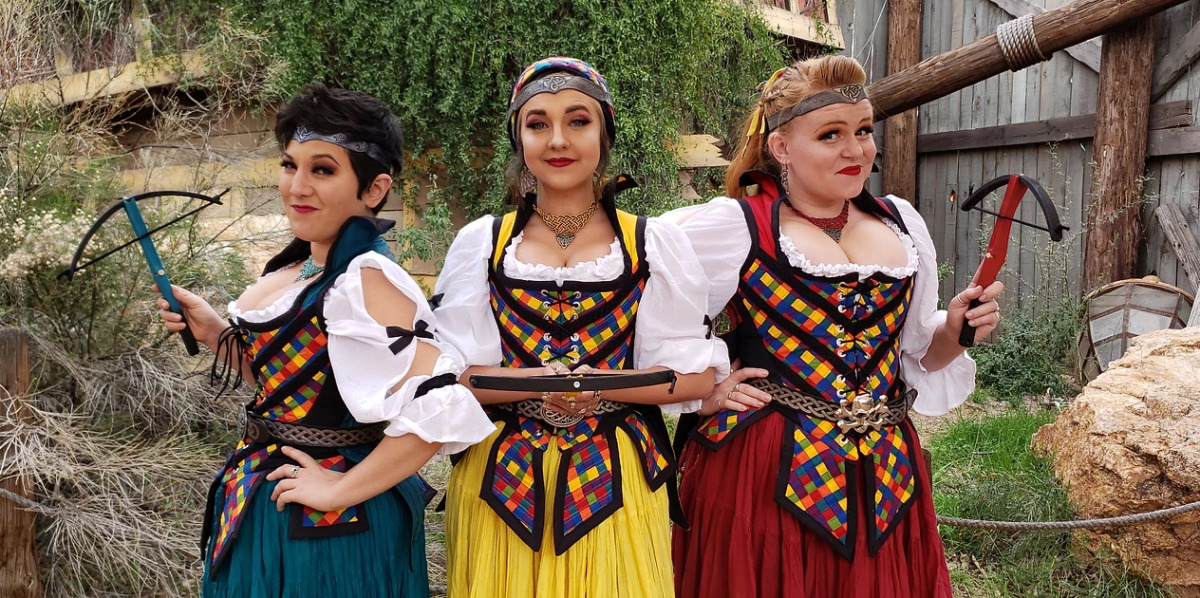 Promoting the work of artisans and entertainers whose livelihood has been affected by the pandemic.
Community
RenFest.org is just one group trying to support the Renaissance Festival community. We encourage you to explore these sites, subscribe to streams and episodes, and support them and/or the artisans & entertainers they're uplifting.
The Digital Ren Faire's goals are to bring the renaissance faire to the virtual world by producing high quality content that faire-lovers can view from their homes and to support the livelihood of professionals on the renaissance festival circuit by providing a digital platform.
Festivals Happening Now

in Farmington, MO through May 29
Upcoming Festivals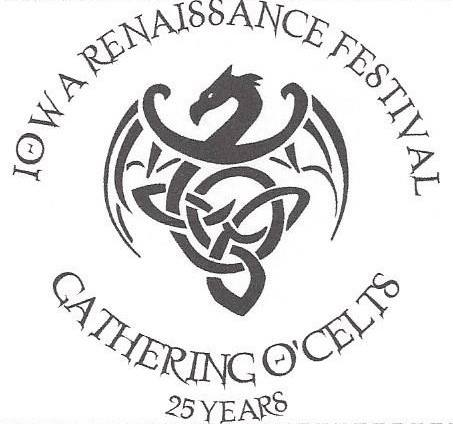 in Amana Colonies, IA May 28 through June 5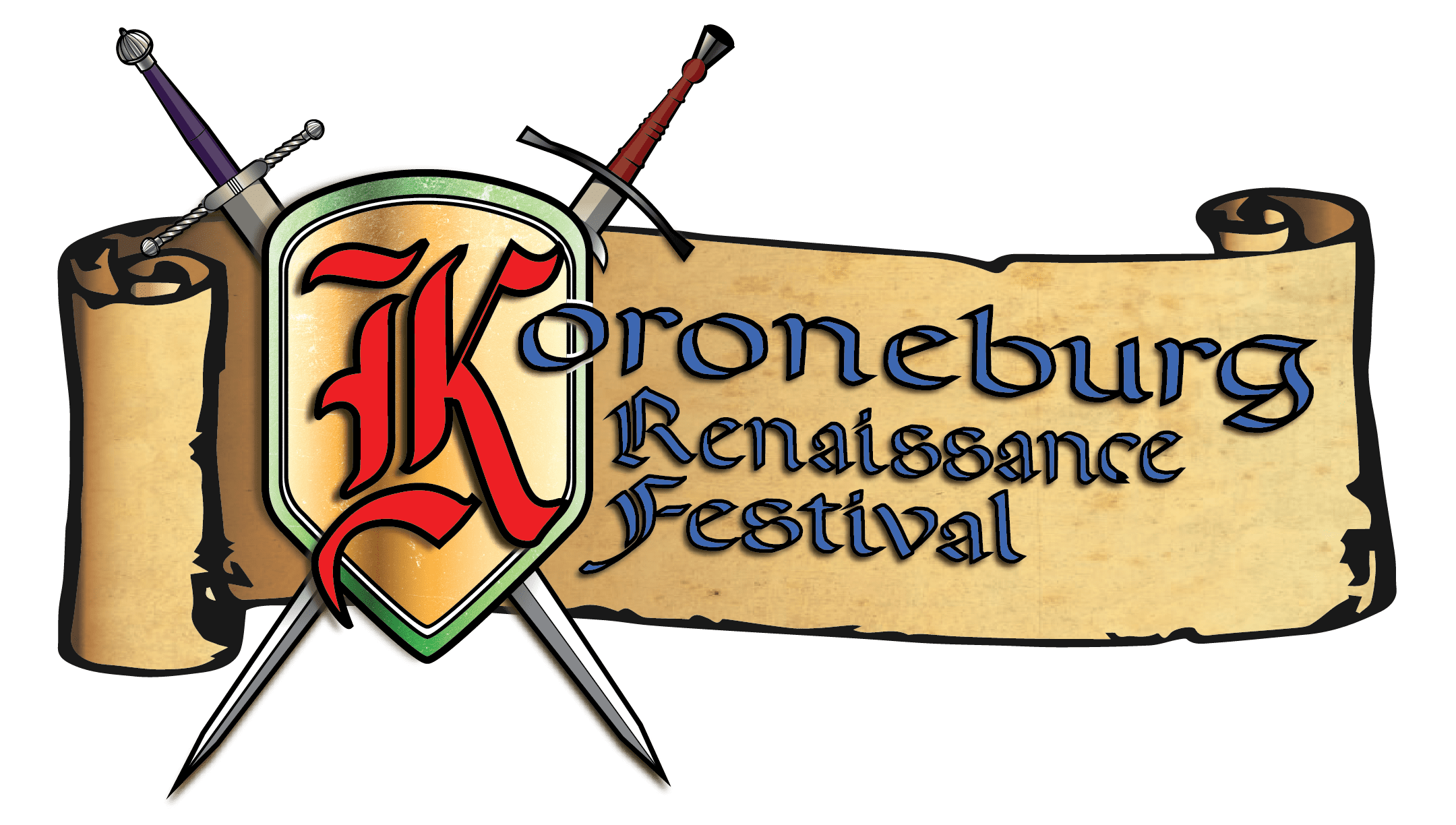 in Corona, CA May 28 through June 26

in Bordentown Township, NJ May 28 through June 5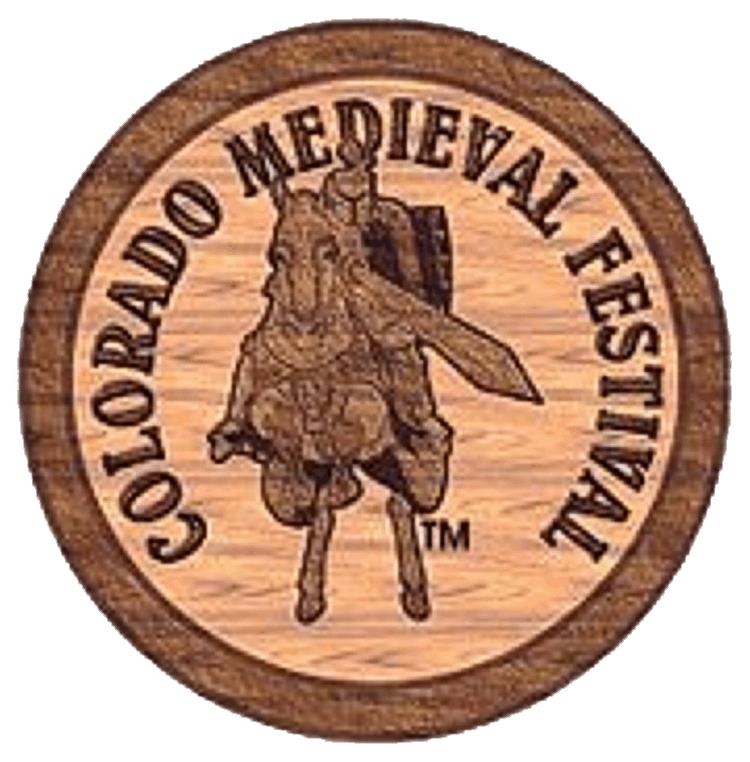 in Loveland, CO June 3 through June 5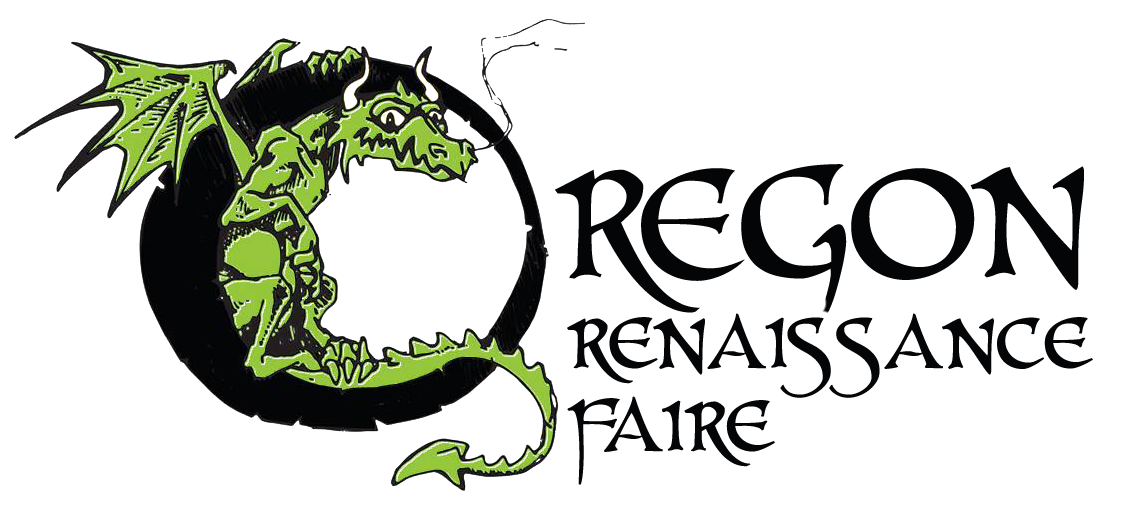 in Canby, OR June 4 through June 12

in Anchorage, AK June 4 through June 12

in Lewisburg, WV June 4 through June 26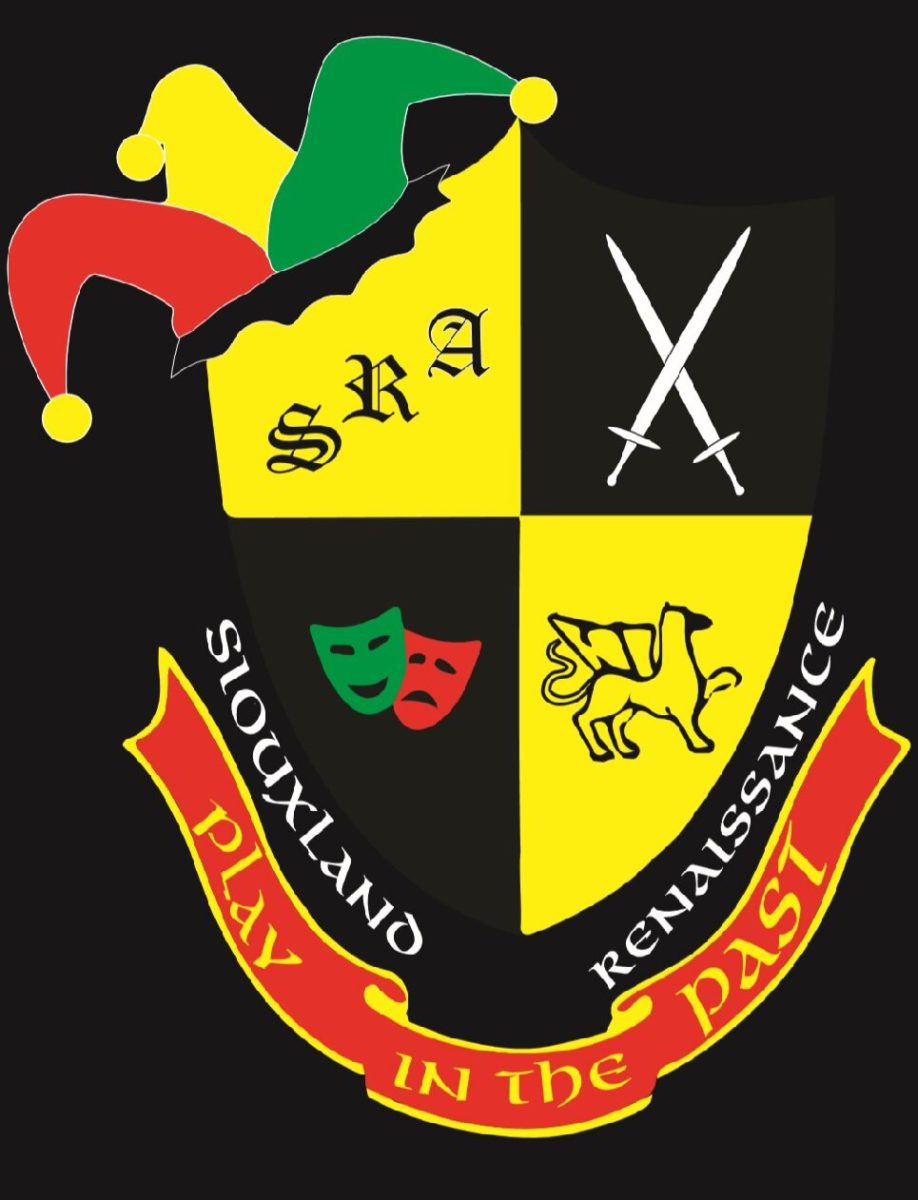 in Sioux Falls, SD June 4 through June 5
Latest Instagram Posts