Come live the majesty! Family-friendly Renfaire featuring Queen Elizabeth, Imperial Knights, Blacksmiths, Merchants & more!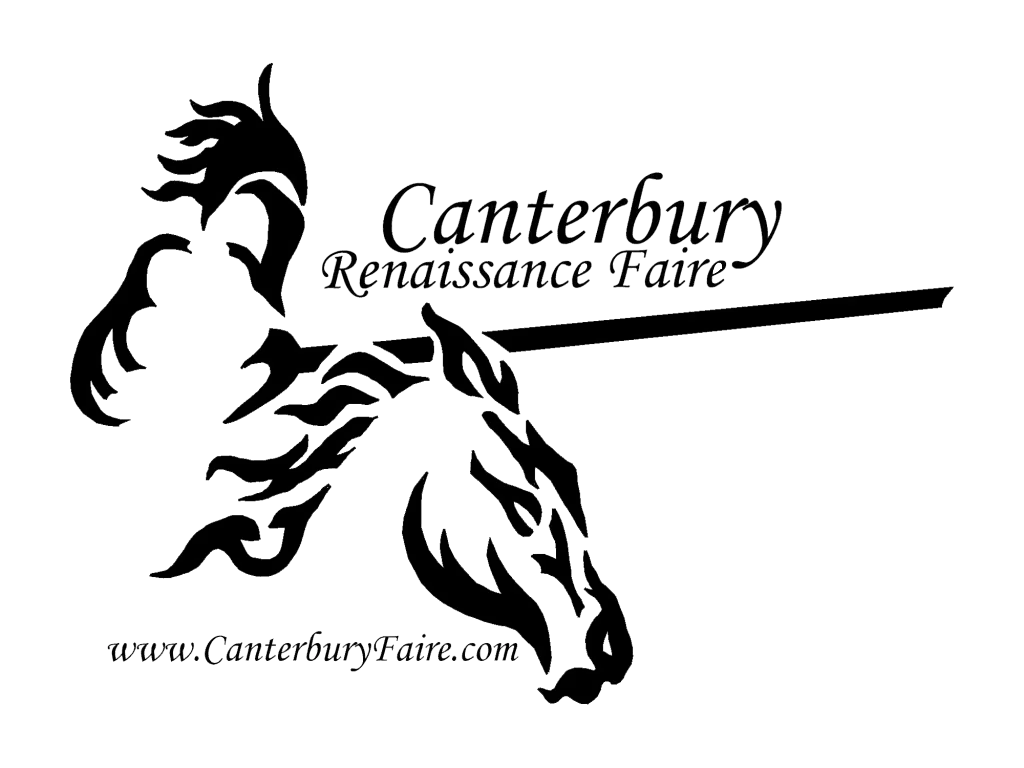 Fast Facts
Where is it? 6569 Valley View Rd, Silverton, OR
When did it start? 2009
When does it run? July 22, 2023 to July 30, 2023
Artisans & Entertainers (0)
We don't know of any artisans or entertainers at this festival yet. If you perform or sell here, or work for the festival and can provide us more info, please contact us. We greatly apprecaite it!