https://www.sterlingfestival.com/
Welcome... The year is 1585. You have entered the village of Warwick, England, a small country town not far from the bustling city of London. Step through the gates of beautiful Warwick and you will soon find yourself greeted by the town's jubilant citizens, who will warmly welcome you as one of their own. The rules of everyday life are suspended for this special day of play and feasting. Be so bold as to join your fellow villagers in whatever amusements they have created for the day.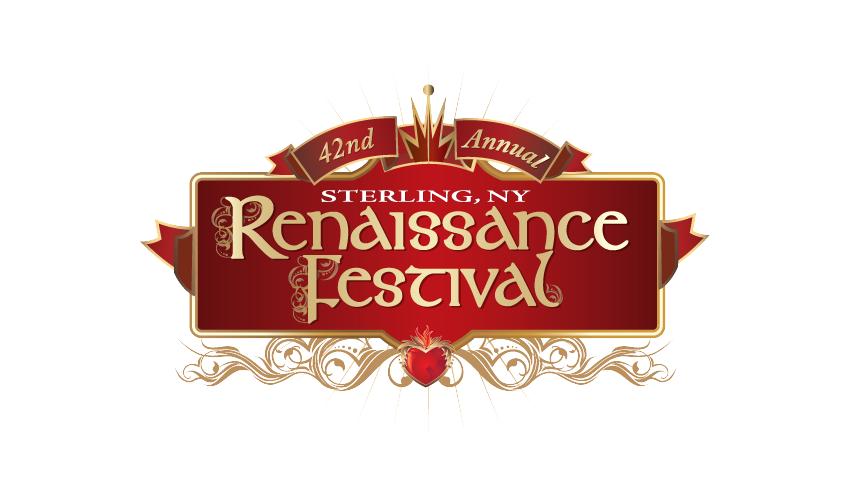 Fast Facts
Where is it? 15385 Farden Road, Sterling, NY
When did it start? 1976
When does it run? July 10, 2021
Artisans & Entertainers
We don't know of any artisans or entertainers at this festival yet. If you perform or sell here, or work for the festival and can provide us more info, please contact us. We greatly apprecaite it!