http://www.midmichiganrenfest.com/
Come to the Enchanted Forest, a magical place where German history and fairytales come to life. See the beautiful Queen Anna of Bohemia visit her high strung cousin, Duke Whilhelm of Cleves and his three very troublesome sisters. Meet the Brothers and Sister Grimm, the Wicked Witch and her twin sister, the Fairy Godmother, townspeople, and fairytale characters!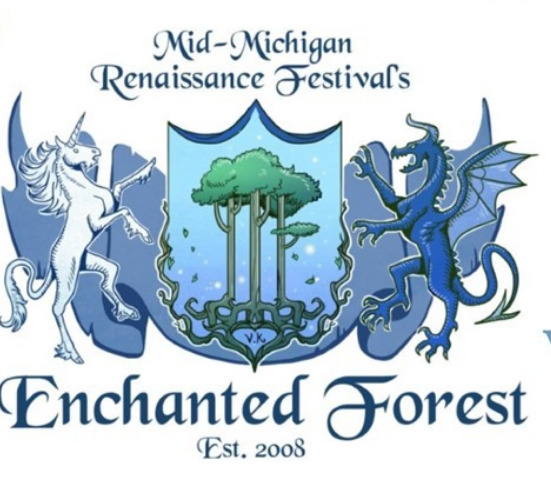 Fast Facts
Where is it? 7464 Frankenmuth Rd., Vassar, MI
When did it start? 2008
When does it usually run? June for 3 weeks
Artisans & Entertainers (0)
We don't know of any artisans or entertainers at this festival yet. If you perform or sell here, or work for the festival and can provide us more info, please contact us. We greatly apprecaite it!