Use #renfestathome for all your social media posts!
If you're like us, you are disappointed that your local renaissance festival has been postponed or even cancelled this year. Renaissance festivals hold a special place in our hearts; we bonded on our first date talking about them, and when we eloped 2 years ago, we spent our honeymoon weekend at the North Carolina Renaissance Festival. It is now our anniversary tradition to return each year, so when the Festival was postponed until 2021, we decided that we needed an alternative plan. That was the genesis of the At-Home Renaissance Festival.
Getting Started
What do you need to plan your own At-Home Renaissance Festival? It can be as elaborate or as simple as you desire and that will fit into your budget. It could simply be a special medieval-themed meal accompanied by some traditional music and followed by a screening of a classic Renaissance film. Or it could be a scheduled 2-day event, filled with crafts, activities, shopping, and entertainment. We hope that this Directory will serve as a resource for planning and executing your perfect At-Home Renaissance Festival.
Begin by asking yourself and your family, "What are our favorite things to do at the Renaissance Festival? How do we like to spend our day? Do we like to attend for the full weekend or for just a few hours?" It's important to identify what you get out of attending the live renaissance festival, so that your at-home festival can fill in the voids.
We love to attend for the full weekend so we have ample opportunity to watch all the shows we want to and patronize the shops. It is now a ritual for us to review the schedule the night before and plan which shows we will view at what times. We even put the showtimes as calendar appointments in Google calendar. But your style may be more relaxed, and the ideal weekend may be just to click few a through links on this directory without any formal planning.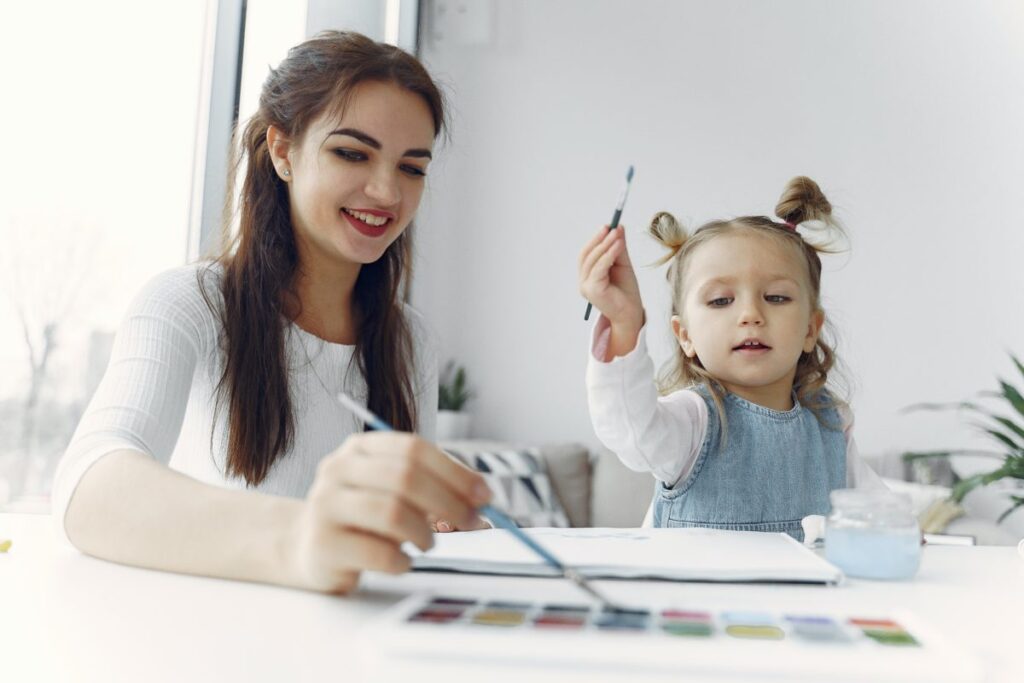 The Basics
Let's say you would like to plan a simple Renaissance meal with some traditional music. This is a wonderful way to enjoy the Renaissance spirit, and it can fit any time of day, any day of the week. One of our favorite Spotify playlists is Medieval Ambiance; we would highly recommend. Spotify has several other Medieval- and Renaissance-themed playlists to browse. A quick You Tube search also yielded some promising results. Plan ahead to order music from Renaissance Festival entertainers, or look them up on Spotify. If you have other music recommendations, please feel free to comment below to share.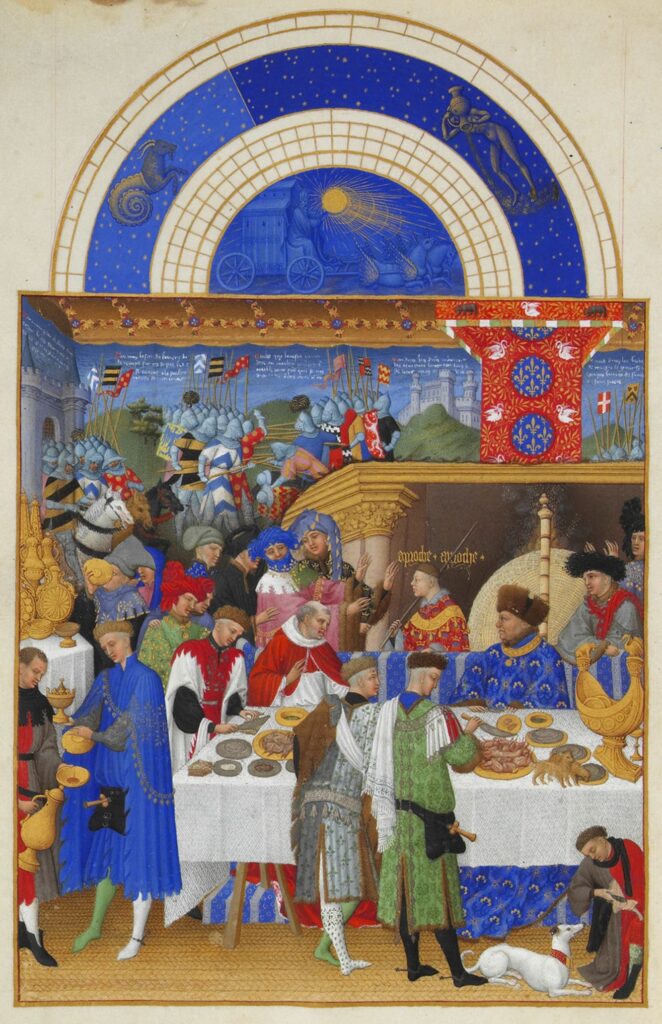 One of the biggest benefits of the At-Home Renaissance Festival may be the limitless choices for cuisine. Although there are a few festival staples that resemble actual Renaissance-era food–turkey legs, corn cobs, and beer–many are seriously anachronistic (pizza, margaritas, and paninis, to name a few). What a great Renaissance experience – to be able to research and prepare authentic recipes for your special day (or morning or evening)!
Medieval recipes will soon be the subject of its own post, but in the meantime, Medieval Cookery is an excellent resource for historically accurate recipes, complete with the original sources. There are even traditional menus reproduced from 14th, 15th, or 16th century texts. Another excellent website is Medieval Recipes.
Of course, your Renaissance meal need not be overcomplicated. If trying new recipes authentic to the era does not appeal to you, your special meal could consist of your standard recipes or those that you save for a special occasion. Use any fancy serving ware you may have, or keep it simple and buy disposable party plates (please recycle where possible). With a great playlist and fun attitude, any meal can feel like a traditional Renaissance feast.
In Summary
A simple At-Home Renaissance Festival could be a themed meal with music.
Intermediate Ideas
Perhaps you like the idea of planning a Renaissance meal with some musical accompaniment but would like to extend your festivities a little longer (though not a full day or weekend). A great add-on is one (or more!) historical films set in Medieval or Renaissance times. Ranker has perhaps the definitive list here. There are enough to choose just one or plan a mini-film festival over a weekend or longer.
Along with a film screening, consider patronizing the shops typically present at Renaissance festivals. If you're able to make just a few small purchases, this will help the artisans stay afloat during this difficult time when they're not able to sell directly to fair attendees.
Another great add-on would be supporting the entertainers that perform at Renaissance festivals. They are the group that has been the most affected by the postponement of Renaissance festivals. Most weeks the Digital Ren Faire offers performances on their Facebook page and You Tube channel. You will be entertained and also have the opportunity to directly compensate the performers (typically via Pay Pal).
Finally, an intermediate level idea for some extra fun is to add a Renaissance- or Medieval-themed board game. This will also be the subject of its own post, but for now, this list is a great place to start. Many of these games are complex and require an hour or more to play. If you are interested in a shorter and simpler game, one of our favorites is the classic game Dungeon! This game is appropriate for children 8 years and older and for up to 8 players, making it a great family game.
In Summary
Historical films, the works of Renaissance Festival artisans and entertainers, and Renaissance-themed board games make great additions to any At-Home Renaissance Festival.
Advanced Tactics
As I mentioned above, we are meticulous planners, and it is part of our experience attending the Renaissance Festival every year. A key part of our relationship is this type of open communication, and although it is part of our every day lives, we'll miss our hotel room pre-planning for our weekend at the Renaissance Festival. To help fill in this gap, we are going to plan our Renaissance weekend complete with a formal schedule. We have already started collecting some decorations in preparation for our weekend in November. Having these planning discussions in advance for months leading up to the festivities has been very helpful, and it only enhances the excitement and anticipation for the special weekend.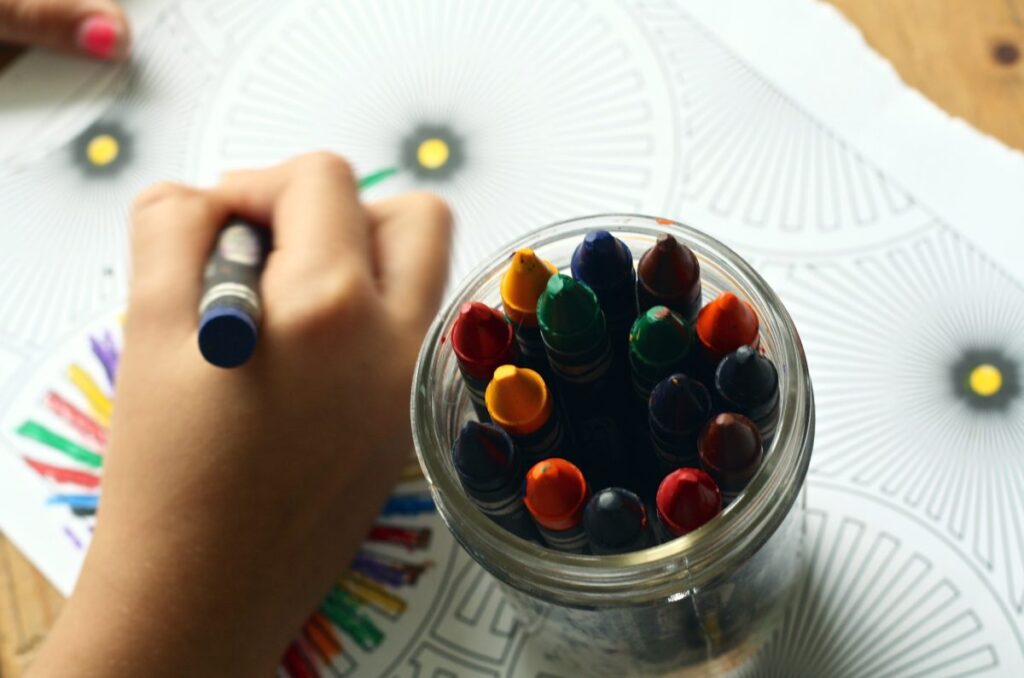 Our final plan will likely be the subject of its own post, but to help you get started, I'll share a few links. For our decorations, we have these so far:
I also wanted to schedule some time during our weekend for a small puzzle. Although there are some elaborate three-dimensional castle puzzles, such as this, I settled on a small dragon puzzle to fit into our busy day. Still under consideration is this paper sculpture of Medieval castle ruins. This could be a fun family activity for an afternoon with or without a complete schedule of Renaissance activities. Families with young children may elect to do some Medieval-themed arts and crafts; there are suggestions here or in this book.
Lastly, if you have Renaissance garb or would like to purchase some before your at-home celebration, it will be the perfect time to wear it! Visit our Directory to browse armorers, dressmakers, and haberdashers. We encourage you to take pictures of your special day and share on social media with #renfestathome.
In Summary
Consider also including puzzles and crafts in your At-Home Renaissance Festival.
Wrap Up
We hope that this post has given you some ideas to start planning your own at-home Renaissance festivities. Please check back often for new posts about recipes, games, movies, and more! We'll continue to update as we expand our Directory and plan our own Renaissance Weekend. We look forward to your comments and recommendations! Use #renfestathome for all your social media posts!