Turn back the clock for three exciting days of the Age of Chivalry Renaissance Festival as it takes place annually at Sunset Park, on the second weekend each October.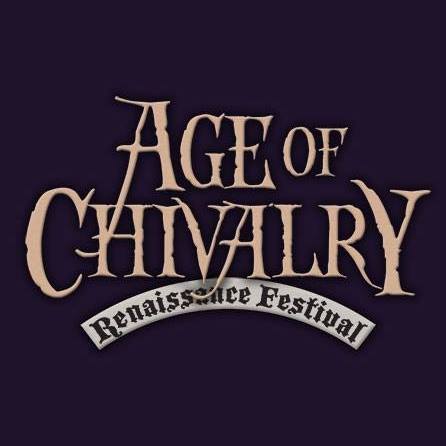 Fast Facts
Where is it? 2601 E Sunset Rd, Las Vegas, NV
When did it start? 1994
When does it run? October 13, 2023 to October 15, 2023
Artisans & Entertainers (0)
We don't know of any artisans or entertainers at this festival yet. If you perform or sell here, or work for the festival and can provide us more info, please contact us. We greatly apprecaite it!