https://www.thealrenfaire.org/
The Alabama Renaissance Faire is a non-profit, non-commercial faire, organized by a Roundtable of volunteers who plan all year to transform Wilson Park in Florence, Alabama, into Fountain-on-the-Green. Faire-goers celebrate their favorite time periods from the 12th through the mid-17th centuries, as Vikings hobnob with Buccaneers and fairies frolic with pirates. The official Renaissance faire of Alabama is family-friendly and educational.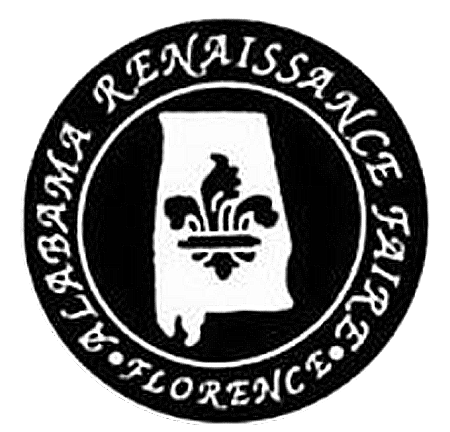 Fast Facts
Where is it? Wilson Park, Florence, AL
When did it start? 1987
When does it run? October 28, 2023 to October 29, 2023
Artisans & Entertainers (0)
We don't know of any artisans or entertainers at this festival yet. If you perform or sell here, or work for the festival and can provide us more info, please contact us. We greatly apprecaite it!