https://www.canterburyvillagemedievalfaire.com/
Canterbury Village is a perfect setting for a Medieval Times event. Walk through this outdoor adventure and experience Castle's turrets and ramparts, Knights in shining armor jousting on their mighty steeds. There will be Musicians, Minstrels, Jesters, Fire Breathers and much more entertainment for the entire family, all set with a backdrop of a Medieval Castle!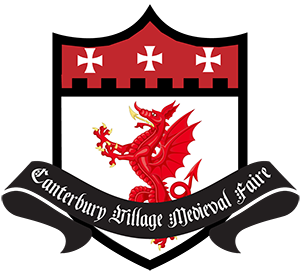 Fast Facts
Where is it? 2359 Joslyn Ct, Lake Orion, MI
When did it start? 2019
When does it usually run? June for 2 weeks
Artisans & Entertainers (0)
We don't know of any artisans or entertainers at this festival yet. If you perform or sell here, or work for the festival and can provide us more info, please contact us. We greatly apprecaite it!