https://www.evermorefaire.com/
Come relive the fanciful days of kings and queens, knights and ladies, pirates and vikings. The Evermore Medieval Festival is a quality, family-friendly return to the days of yore, celebrated in the heart of Southeast Texas.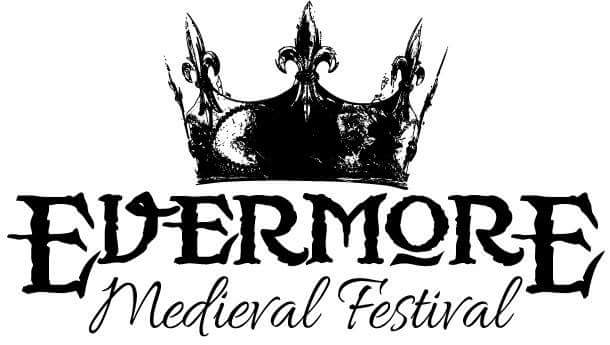 Fast Facts
Where is it? 5754 Recreational Rd 255, Colmesneil, TX
When did it start? 2018
When does it usually run? May for 2 weeks
Artisans & Entertainers (2)
Categories: Entertainers, Music
Ye've found the home of Master 'Bones' Jangle, Captain of the infamous Cannibal Queen, and his crew of disreputable transdimensional reprobates, the Voodoo Island Cannibals! When we're not raiding the High Seas or stepping through dimensional portals, we're known for...
Categories: Entertainers, Exhibition
Merlin The Wise - Entertainer, magician, and bard known throughout the lands as "Merlin The Wise".