Come Be Welcome in our Village! Browse through our Enchanted Artisan Marketplace where over One Hundred Merchants demonstrate and sell their wares. Behold blown glass, hammered pewter, wooden toys, hand-tooled leather, weaponry, unique pottery, abundant clothing and a Wealth of other Riches, including Festival Memorabilia! Applaud Hundreds of Performers, not only on our Twelve Stages, but literally all around you! You'll meet Sword fighters, Minstrels, Magicians, Wenches and more! "All the World's a Stage" here in the Village of Kimmendale. Cheer for Heroic Knights, as they mount their noble steeds and charge with thunderous speed in exciting Jousts, thrice daily! Feast on a Cornucopia of Fyne Foods fit for a King or Queen!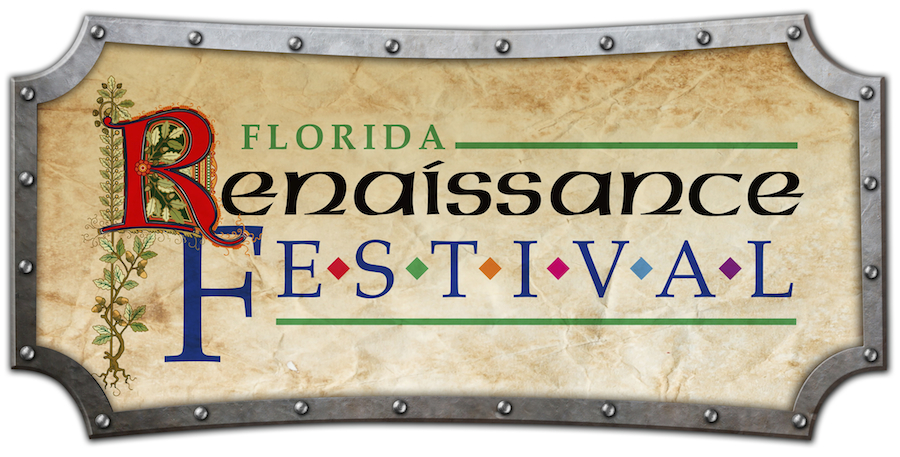 Fast Facts
Where is it? 401 S Powerline Road, Deerfield Beach, FL
When did it start? 1993
When does it run? February 5, 2022 to March 20, 2022
Artisans & Entertainers (32)
Categories: Entertainers, Music
Many moons ago, a fully bearded baby was born. That child is now a man-child and that man-child is the Bard, Randal Piper. Blessed by the gods with a golden voice, he travels the country performing his intergalactically renowned critical...