https://main.gasparillapiratefest.com/
We, Ye Mystic Krewe of Gasparilla, invite you to step lively 'n' join us as we once again invade the City of Tampa to share our trinkets 'n' treasures – a tradition we've honored since 1904.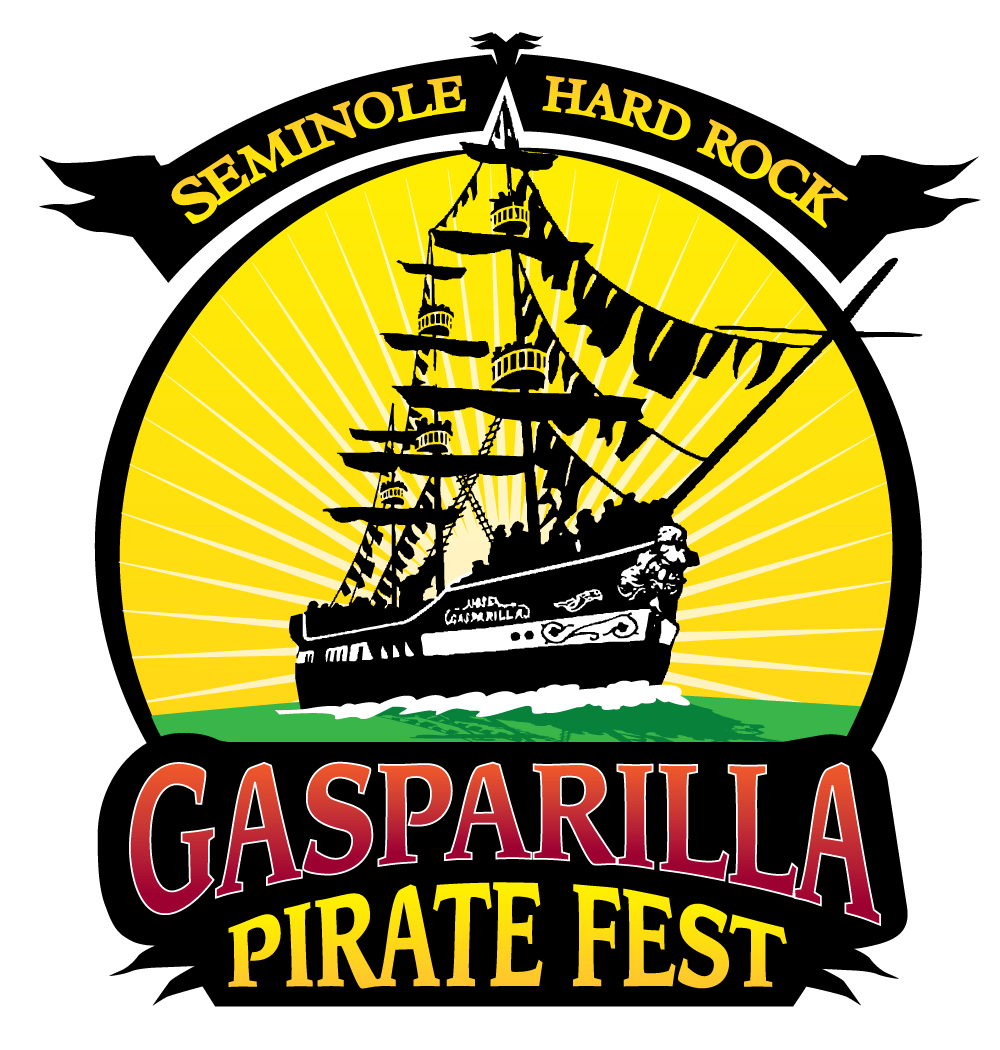 Fast Facts
Where is it? Bayshore Blvd, Tampa, FL
When did it start?
When does it run? January 29, 2022 to January 29, 2022
Artisans & Entertainers (0)
We don't know of any artisans or entertainers at this festival yet. If you perform or sell here, or work for the festival and can provide us more info, please contact us. We greatly apprecaite it!