https://www.williamsentertainment.org/grand-lake-renaissance-festival
Step back through the ages to a time long past, to Queensferry, Scotland 1540 A.D.; where villagers gather to make merry and celebrate the arrival of Spring and their beloved Monarch! Unfortunately, Grand Lake Renaissance Festival is closed for 2021. We hope things are back to normal in 2022!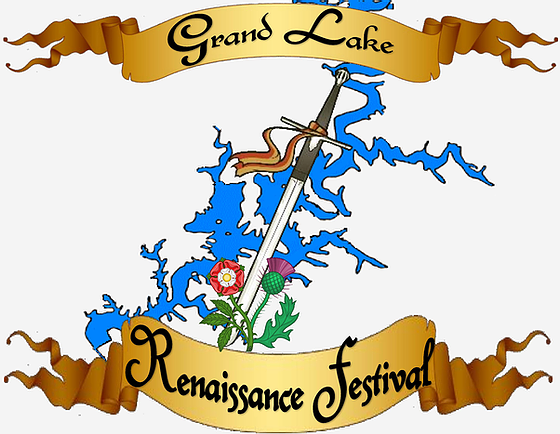 Fast Facts
Where is it? 156 N Jones St, Vinita, OK
When did it start? 2015
When does it usually run? March for 1 weeks
Artisans & Entertainers (0)
We don't know of any artisans or entertainers at this festival yet. If you perform or sell here, or work for the festival and can provide us more info, please contact us. We greatly apprecaite it!