https://hoggetownefaire.weebly.com/
For three magical weekends, a medieval village comes alive during festival season for the 35th Annual Hoggetowne Medieval Faire. The Faire showcases more than 160 talented artisans and craftspeople from all over the country, who arrive at Hoggetowne to display and sell a variety of goods.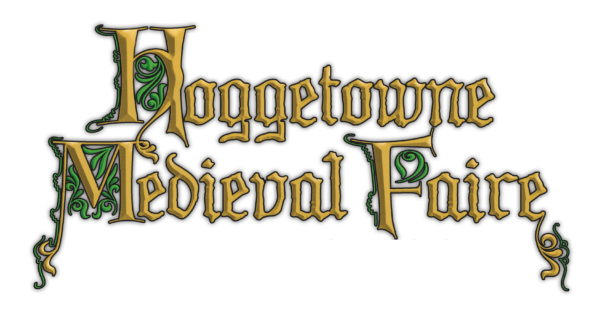 Fast Facts
Where is it? 3100 NE 39th Avenue, Gainesville, FL
When did it start? 1987
When does it run? January 15, 2022 to January 30, 2022
Artisans & Entertainers (100)
Categories: Artisans, Specialty, Unique Specialties
We specialize in hand crafted horns for medieval enthusiasts as well as collectors. Since 2004 we have been serving the Viking Community with some of the best quality drinking horn products that the land has seen.