http://www.kerrvillerenfest.com/
Travel back in time to the middle ages; filled with adventure, music, romance and fun for the whole family! Play games of skill. Eat a Turkey leg. Shop in our Marketplace featuring over 40 artisans and enjoy Kerrville Renaissance Festival's headlining entertainers and musical acts on 3 stages.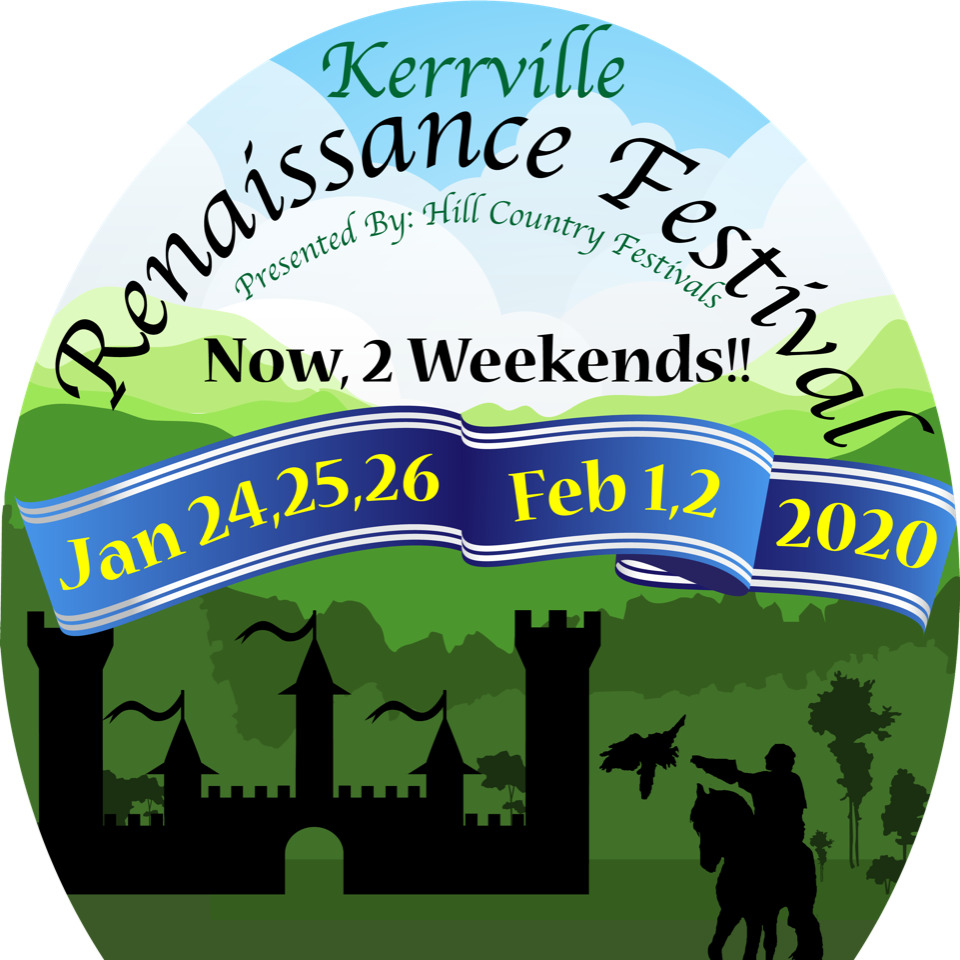 Fast Facts
Where is it? 3785 TX-27, Kerrville, TX
When did it start?
When does it run? January 28, 2022 to February 6, 2022
Artisans & Entertainers (5)
Categories: Entertainers, Music
Embracing the spirit of the Traveler; Coal Black Rose performs unique versions of a Olde World musics (13th Century Cantigas, Classical instrumental classics, Olde Timey Folk, Seafaring Shanti and Work Songs). Using a variety of instruments of various folk origins,...