https://kingrichardsfaire.net/
King Richard's Faire! Entertainment, exciting rides and skilled games abound on the Faire's enchanting 80 acre wooded site. You'll be dazzled by acrobats, aerialists, and jugglers! Captivated with our minstrels, dancers and puppeteers and instantly enthralled by fire eaters, and exotic tigers. Hundreds of talented performers perform non-stop for you throughout the day when visiting any one of our eight vibrant stages.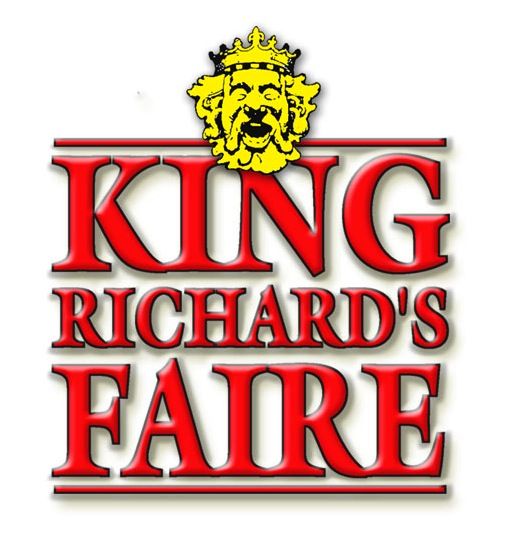 Fast Facts
Where is it? 235 Main St., Carver, MA
When did it start? 1982
When does it run? September 4, 2021 to October 24, 2021
Artisans & Entertainers (59)
Categories: Artisans, Specialty, Unique Specialties, Toys, Games, and Puzzles
We invite you to join us as we embark on a magical journey into the fantasy world of Imaginarium Galleries. A world where dreams become reality and everyone can adopt a fuzzy or fierce fantasy shoulder pet of their own....