Choose your side in an epic battle of royalty and rogues at Kingdom Faire! With unique craftsman, live theatrical performers, and the best acts from across the country, Kingdom Faire will immerse you in a world of piratical fantasy.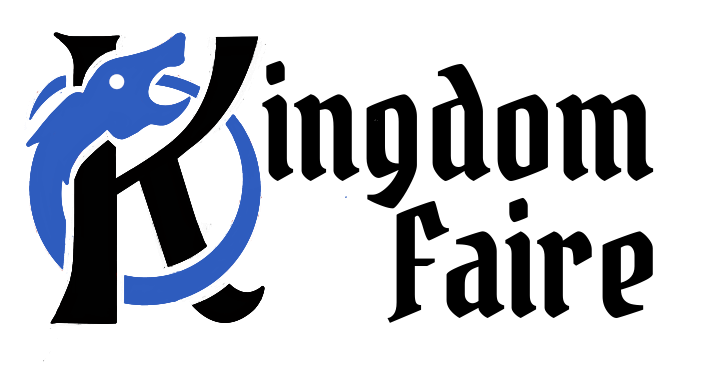 Fast Facts
Where is it? 600 Lee Blvd, Yorktown Heights, NY
When did it start? 2022
When does it run? April 30, 2022 to June 26, 2022
Artisans & Entertainers (6)
Categories: Entertainers, Music
Cast in Bronze is a unique musical experience. Five centuries of history, four tons of bronze bells, and a silent masked spirit: witness the magic of Carillon bells as they have never been seen before.