http://www.river-cade.com/riverssance/
Down where the mighty oaks rest along the banks of the Missouri River you will find the Fun filled Renaissance village known as the Kingdom of Riverssance.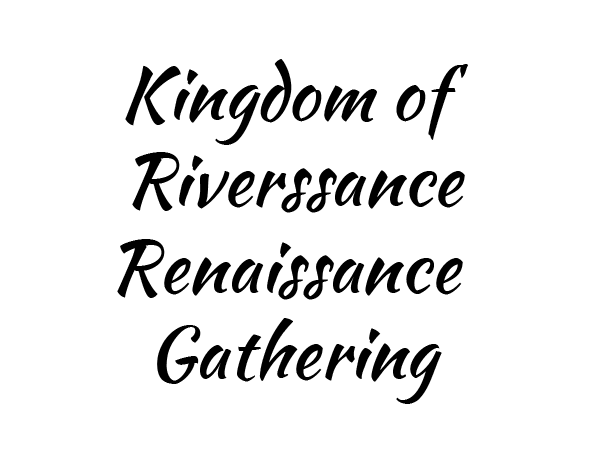 Fast Facts
Where is it? 1301 Riverside Blvd., Sioux City, IA
When did it start?
When does it usually run? October for 1 weeks
Artisans & Entertainers (0)
We don't know of any artisans or entertainers at this festival yet. If you perform or sell here, or work for the festival and can provide us more info, please contact us. We greatly apprecaite it!