https://www.lakewoodrenfair.com/
The Renaissance Faire will take you back in time to the 16thcentury where nobility, chivalry and romance abound. Enter the world where Knights in full combat armor joust on their "War Horses". See World Champion Sir Shanton & the Knights of Valour joust in full combat armour on their War Horses. See Knights in hand to hand combat, Archers using the English long bow, Magicians, Fire eaters, Belly Dancers and many others.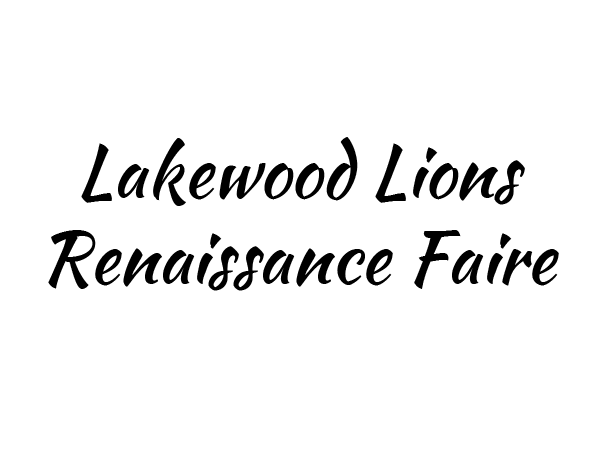 Fast Facts
Where is it? 500 Country Club Dr, Lakewood, NJ
When did it start?
When does it usually run? September for 1 weeks
Artisans & Entertainers (0)
We don't know of any artisans or entertainers at this festival yet. If you perform or sell here, or work for the festival and can provide us more info, please contact us. We greatly apprecaite it!