We are a family friendly educational Viking Festival in Northern Virginia. We do not charge entrance fee. We are also the largest Viking Festival on the US east coast and the only one hosting both Viking era themed activities and vendors as well as modern day Nordic vendors, Nordic dancers and other, Nordic and Celtic entertainment.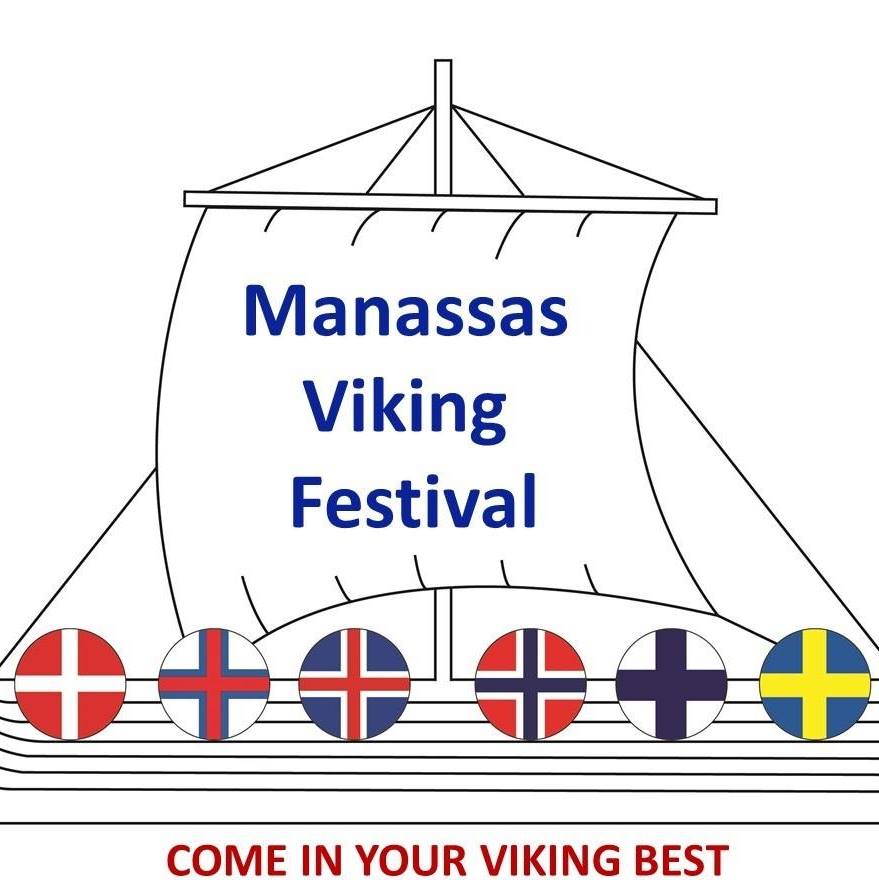 Fast Facts
Where is it? 9102 Prince William St, Manassas, VA
When did it start? 2022
When does it run? May 13, 2023 to May 13, 2023
Artisans & Entertainers (0)
We don't know of any artisans or entertainers at this festival yet. If you perform or sell here, or work for the festival and can provide us more info, please contact us. We greatly apprecaite it!