https://medievalfestivalofcourage.org/
Come and enjoy jousting knights, horseback riding archers, dancing dragons, medieval morsels and spirits, a harvest market, games and fyne entertainment. We celebrate the art of agricultural traditions with vintners, brewers and farmers. Local and far away land artisans don our village with beautiful wares that lure you to take home their treasures. Fine food and drink are available from local vendors to tempt your palate.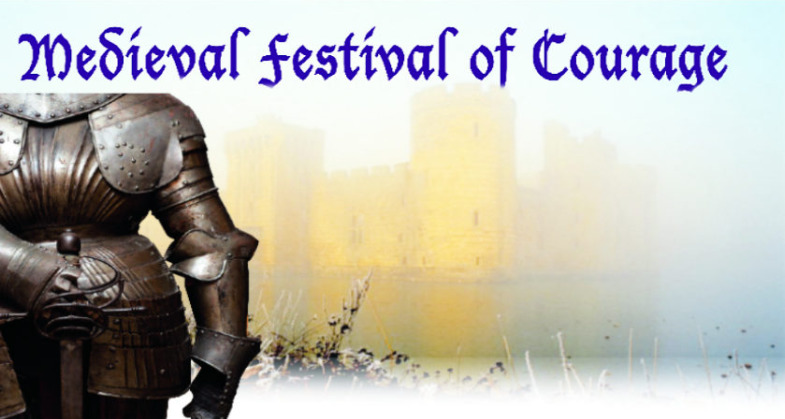 Fast Facts
Where is it? 2870 Glendale Dr, Blue Lake, CA
When did it start?
When does it usually run? October for 1 weeks
Artisans & Entertainers (0)
We don't know of any artisans or entertainers at this festival yet. If you perform or sell here, or work for the festival and can provide us more info, please contact us. We greatly apprecaite it!