https://www.midlandsrenrevel.com/
Showcasing Viking, Medieval, Renaissance, Pirate and Steampunk themes with family fun edutainment. Joust, marketplace, food court, kid's games!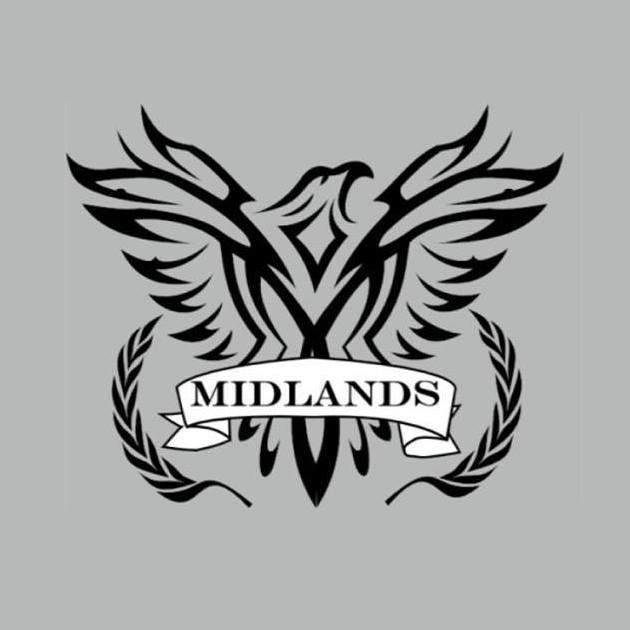 Fast Facts
Where is it? 19475 225th St., Council Bluffs, IA
When did it start?
When does it run? August 19, 2023 to August 20, 2023
Artisans & Entertainers (0)
We don't know of any artisans or entertainers at this festival yet. If you perform or sell here, or work for the festival and can provide us more info, please contact us. We greatly apprecaite it!