Come and Join Us for a day of exciting adventures for the whole family! Explore an interactive fantasy world set in a time long ago where elves, fairies, orcs, goblins, animal-kin, dwarves, and magic are REAL.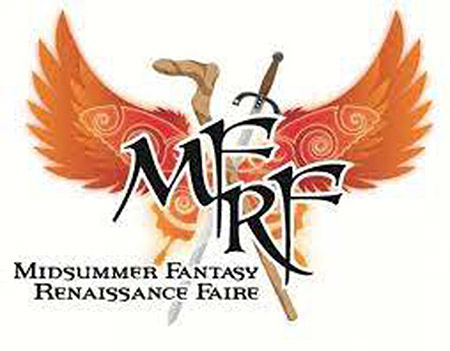 Fast Facts
Where is it? 119 Pulaski Highway, Ansonia, CT
When did it start? 2011
When does it run? June 25, 2022 to July 10, 2022
Artisans & Entertainers (14)
Categories: Entertainers, Skilled performance
The Magic of Daniel GreenWolf is a show that takes Highly Visual Magic, Theatrical Storytelling, Exhilarating Irish Music, Interactive Comedy, & Thrilling Danger and wraps it in a Celtic Theme that has been described as "A Witty, Modern-Day Celtic Viking....