Come and Join Us for a day of exciting adventures for the whole family! Explore an interactive fantasy world set in a time long ago where elves, fairies, orcs, goblins, animal-kin, dwarves, and magic are REAL.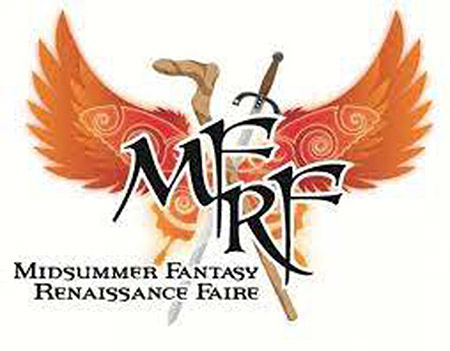 Fast Facts
Where is it? 119 Pulaski Highway, Ansonia, CT
When did it start? 2011
When does it run? July 3, 2021
Artisans & Entertainers
We don't know of any artisans or entertainers at this festival yet. If you perform or sell here, or work for the festival and can provide us more info, please contact us. We greatly apprecaite it!