What is a Pirate Fest ye be askin'? Why, it be the best place to meet up with other pirates, rogues, wenches, scallywags, deck-swabs, cabin boys, first mates and maybe a few parrots and the like, whilst ye enjoy some fyne entertainment, and see the latest wares brought to port from far-flung lands! There be foods to sample after yer long days aboard ship, and much tastier than what cooky was sloppin' from the galley on yer last voyage.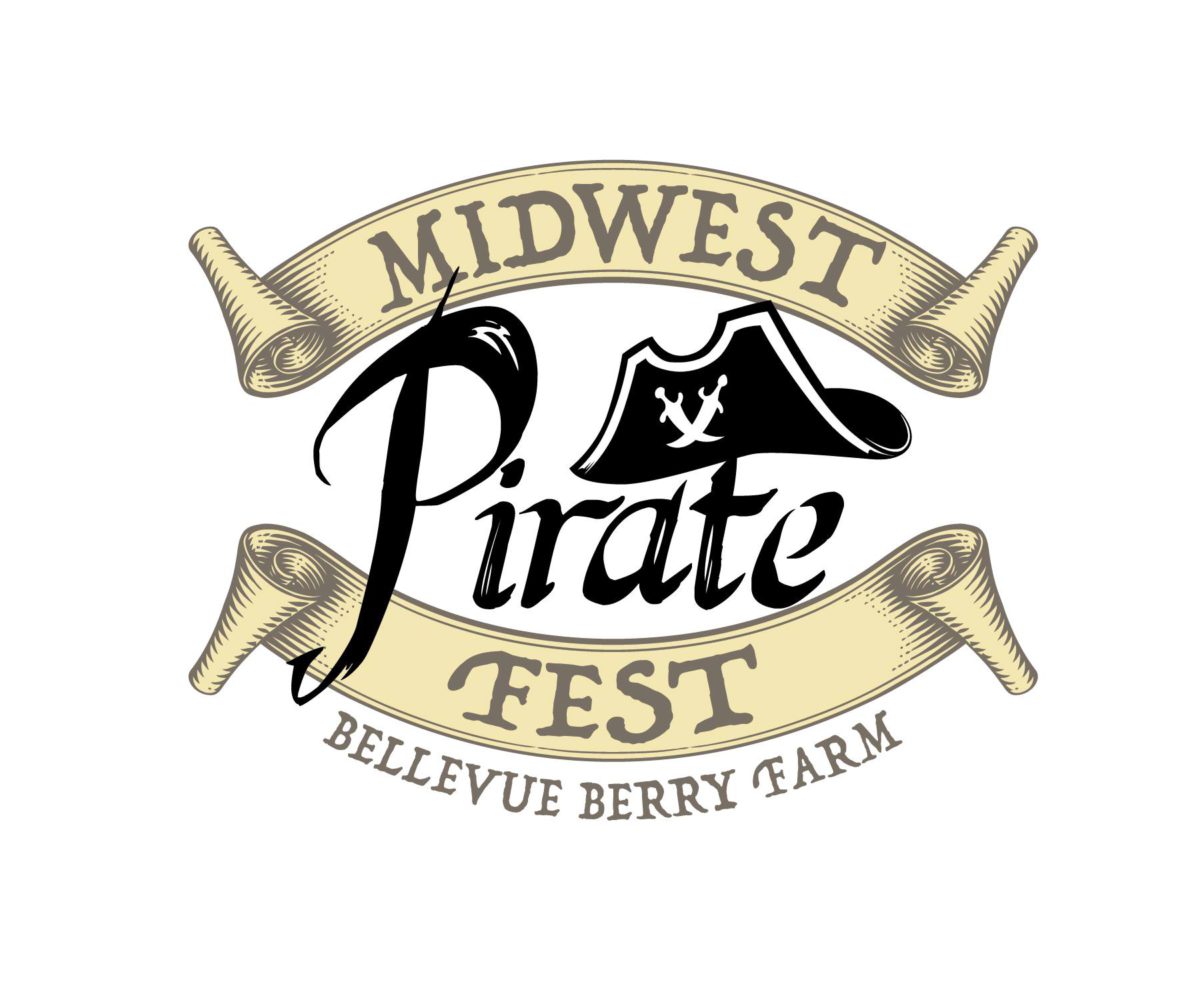 Fast Facts
Where is it? 11001 South 48th St, Papillion, NE
When did it start?
When does it run? August 26, 2023 to August 27, 2023
Artisans & Entertainers (0)
We don't know of any artisans or entertainers at this festival yet. If you perform or sell here, or work for the festival and can provide us more info, please contact us. We greatly apprecaite it!