https://www.norcalpiratefestival.com/
The first and only event of its kind in the San Francisco Bay Area, the Northern California Pirate Festival has been a staple of Bay Area piracy since 2007 for another year of piratical mischief and good times.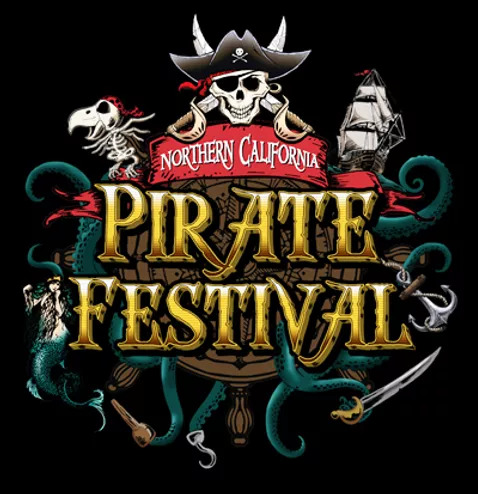 Fast Facts
Where is it? 289 Mare Island Way, Vallejo, CA
When did it start? 2007
When does it usually run? June for 1 weeks
Artisans & Entertainers (0)
We don't know of any artisans or entertainers at this festival yet. If you perform or sell here, or work for the festival and can provide us more info, please contact us. We greatly apprecaite it!