https://nycapitaldistrictrenfest.com/
The two-day event features dozens of artisans, plenty of food vendors, fantastic performances, a pub crawl and of course the Queen's Royal Joust! Set in the fields of Indian Ladder Farms against the backdrop of the bucolic Helderberg Escarpment, the New York Capital District Reniassance Festival is a summer-time must-do activity!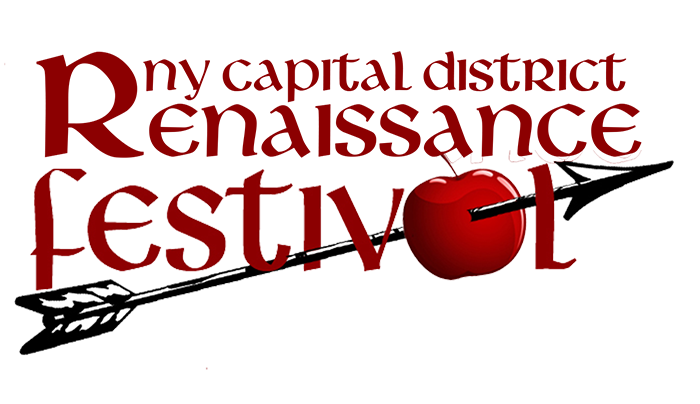 Fast Facts
Where is it? 342 Altamont Rd., Altamont, NY
When did it start?
When does it usually run? June for 1 weeks
Artisans & Entertainers (0)
We don't know of any artisans or entertainers at this festival yet. If you perform or sell here, or work for the festival and can provide us more info, please contact us. We greatly apprecaite it!