The festival is a rolicking celebration of the 16th century complete with comedy, live music, fight shows, period dancing, and demonstrations. The cast together will form a village in Renaissance England with artisans, musicians, nobles, villagers, and more.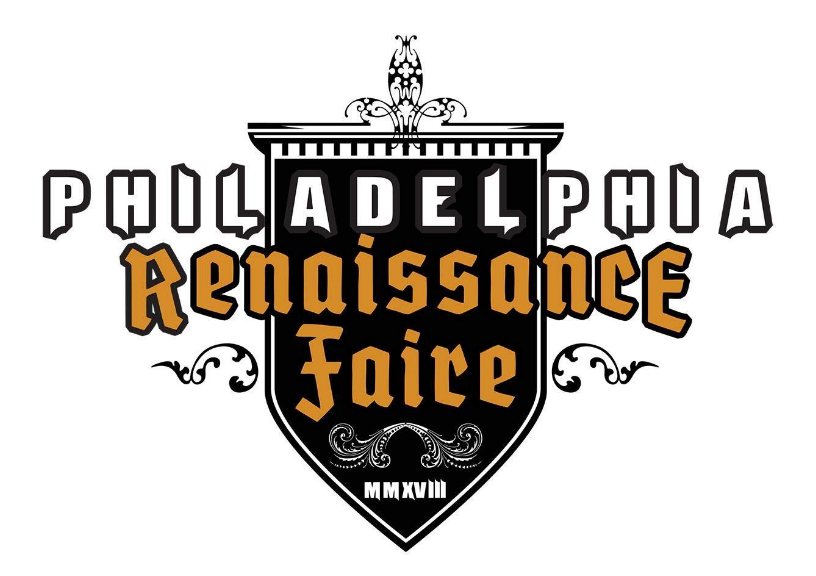 Fast Facts
Where is it? 6400 Hog Island Road, Philadelphia, PA
When did it start? 2015
When does it run? May 27, 2023 to May 29, 2023
Artisans & Entertainers (0)
We don't know of any artisans or entertainers at this festival yet. If you perform or sell here, or work for the festival and can provide us more info, please contact us. We greatly apprecaite it!