Ren in the Glen is a wondrous festival held in an enchanted glen near the fabled town of Thornberry, where you'll encounter knights in combat, fairies flitting about, dancers whirling in a blur of colors, the scents of rare and exotic goods, the sizzle of a feast cooking on the fire, and the songs of minstrels and bards floating upon the breeze.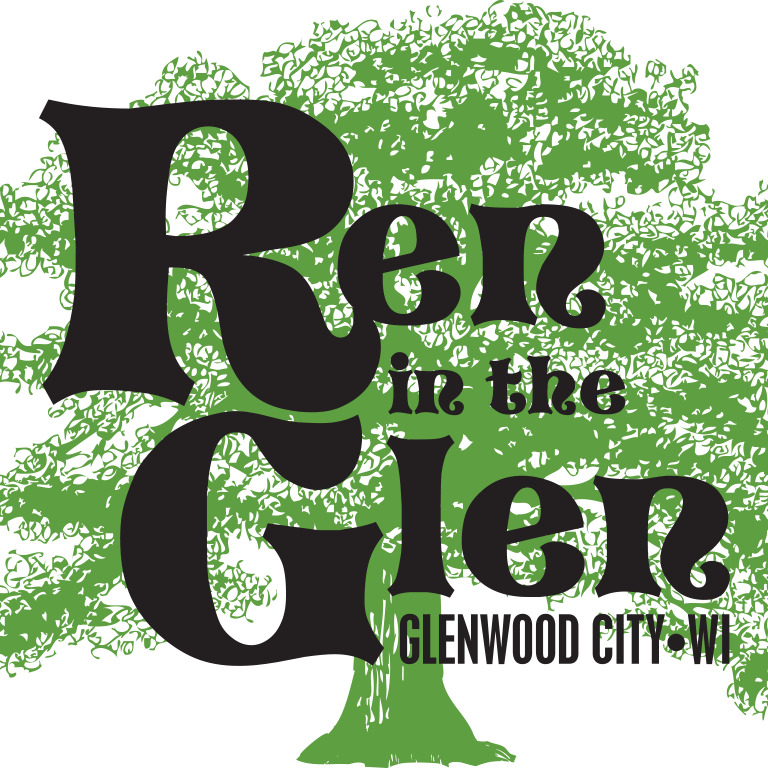 Fast Facts
Where is it? 1442 Dunn St. Croix Road, Glenwood City, WI
When did it start?
When does it run? July 29, 2023 to July 30, 2023
Artisans & Entertainers (0)
We don't know of any artisans or entertainers at this festival yet. If you perform or sell here, or work for the festival and can provide us more info, please contact us. We greatly apprecaite it!