https://www.sarasotamedievalfair.com/
Welcome one and all to four weekends of exciting tournaments, scrumptious feasts, & pure family fun at the Sarasota Medieval Fair! Live the majesty and madness of knights, jesters, minstrels, belly dancers, wenches, and sword swingers! Watch the full contact joust and human combat chess tournaments! Ride rides and play games. Feast on turkey legs and hearty ales from the English pubs. Enjoy Celtic music and the new artisan marketplace with over 100 shops, food, and snack booths.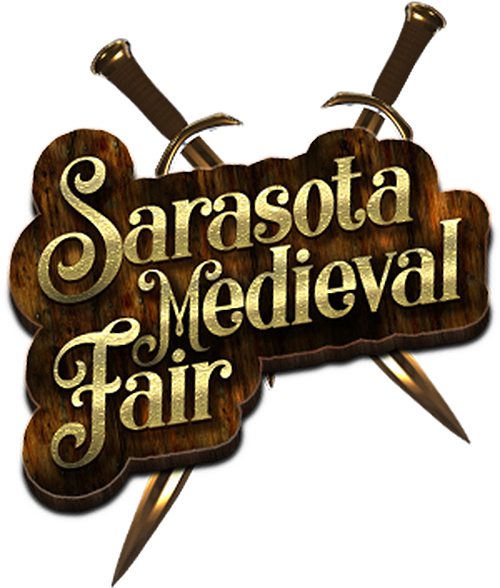 Fast Facts
Where is it? , Sarasota, FL
When did it start? 2005
When does it run? November 6, 2021 to November 28, 2021
Artisans & Entertainers (0)
We don't know of any artisans or entertainers at this festival yet. If you perform or sell here, or work for the festival and can provide us more info, please contact us. We greatly apprecaite it!