Come be thee blythe and merry at the Renaissance Faire! Just 15 miles and 500 years away from downtown Corvallis. Here enchantment awaits young and old alike as jousting knights and noble steeds clash on the tourney fyld while minstrels, troubadours, jongleurs, dancers and bards fill the lanes with delight.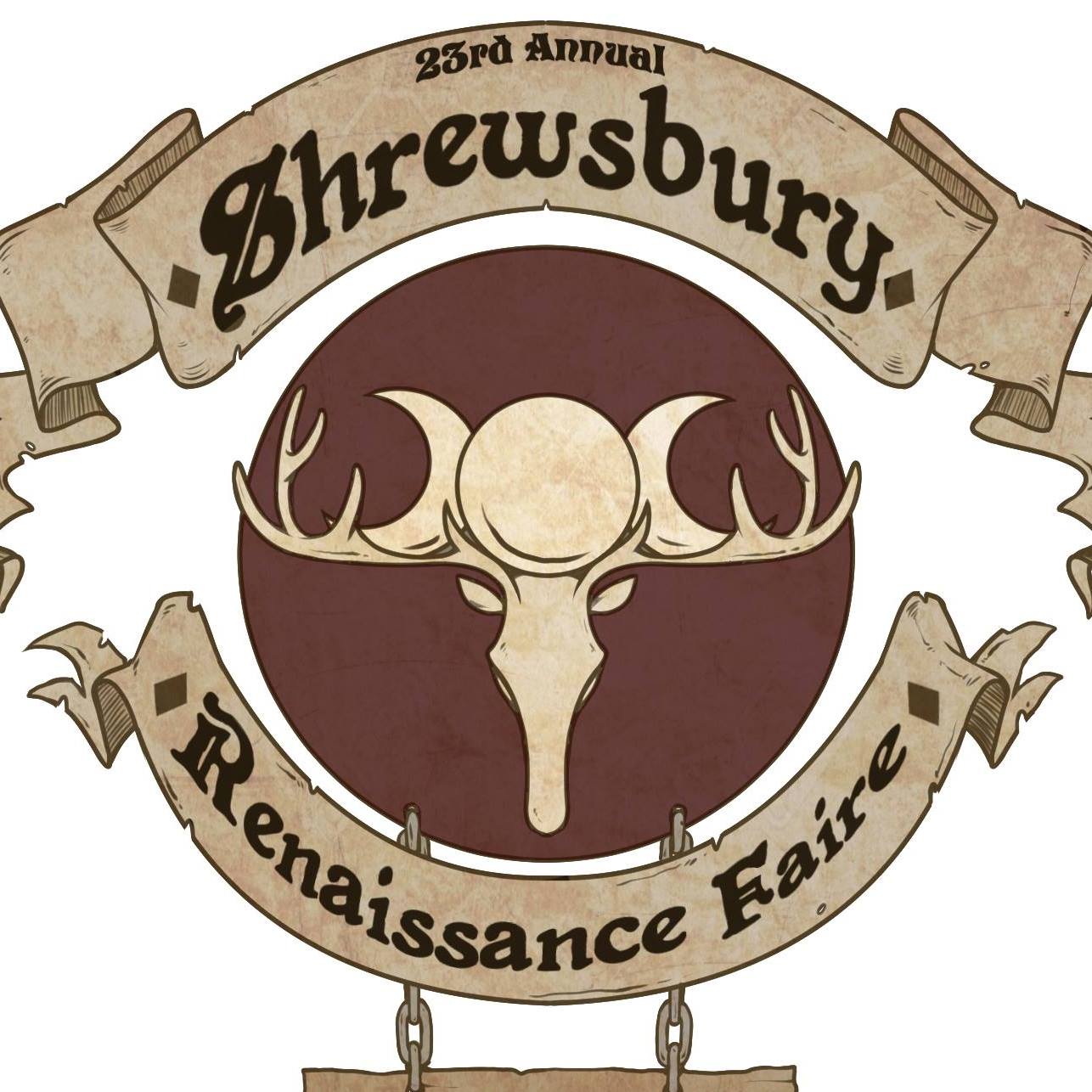 Fast Facts
Where is it? Grant Rd & Kings Valley Hwy, Monmouth, OR
When did it start?
When does it usually run? September for 1 weeks
Artisans & Entertainers (0)
We don't know of any artisans or entertainers at this festival yet. If you perform or sell here, or work for the festival and can provide us more info, please contact us. We greatly apprecaite it!