https://www.spokanerenfaire.com/
Our International Court of Nobles from all over Europe will vie for the coveted Golden Apple trophy made of ... solid gold! The Nobility will compete in various events such as a jousting tournament, skill at arms, archery, bocce ball, dancing and much more! Come take part of the festivities and you will be submerged into a world with extraordinary wares and crafts, talented actors, storytellers, musicians, dancers, and shows for all ages.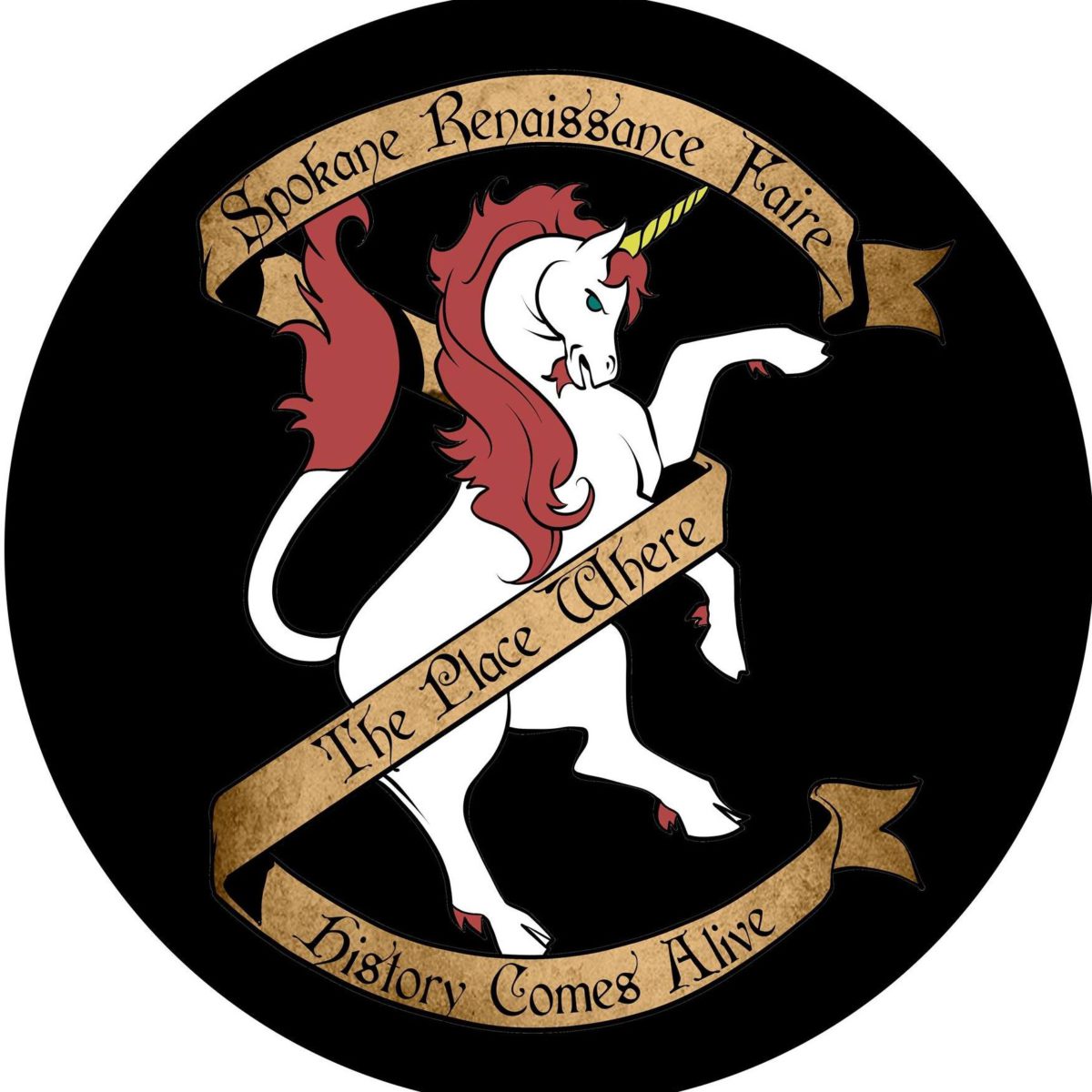 Fast Facts
Where is it? 5906 E Woolard Rd, Colbert, WA
When did it start?
When does it usually run? October for 1 weeks
Artisans & Entertainers (0)
We don't know of any artisans or entertainers at this festival yet. If you perform or sell here, or work for the festival and can provide us more info, please contact us. We greatly apprecaite it!