https://www.spoutwood.org/fairie-festival/
The Summer Solstice Faerie Festival will allow both organizations to share the magic of nature and celebrate the wonder of the season. The opportunity to bring a community of friends and fae together is exciting and enchanting. After the festival, both Spoutwood and Marshy Point are looking forward to turning your support into the educational programs that will make the world a friendlier, better, and more magical place.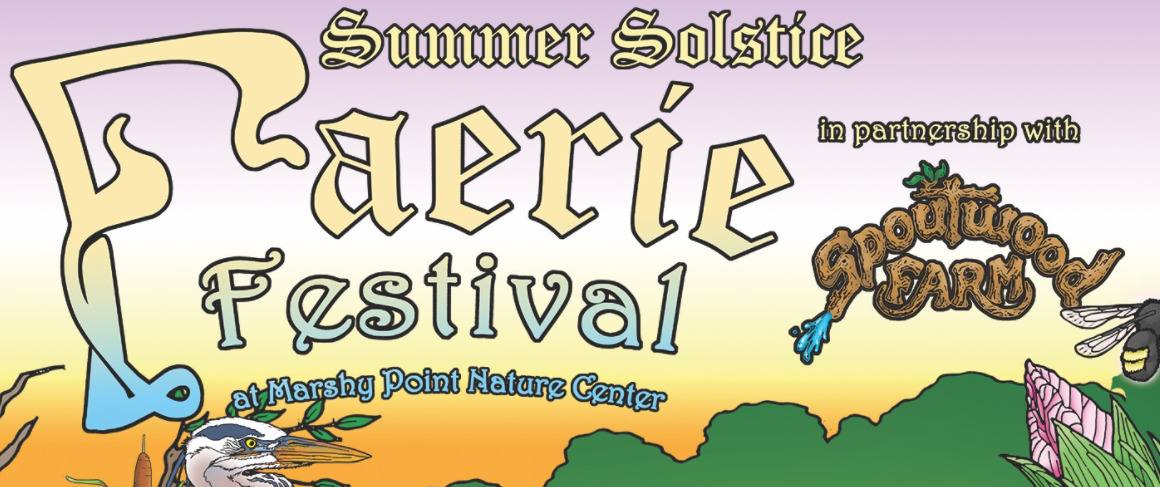 Fast Facts
Where is it? 4255 Pierceville Rd., Glen Rock, PA
When did it start?
When does it run? May 6, 2023 to May 7, 2023
Artisans & Entertainers (0)
We don't know of any artisans or entertainers at this festival yet. If you perform or sell here, or work for the festival and can provide us more info, please contact us. We greatly apprecaite it!