https://suncoastrenaissancefestival.com/
A full cast of colorful characters fills the lands with music, dancing, and more. With over 100 stage shows daily, varieties of foods and treats, and numerous artisan merchants with handcrafted wares, the SunCoast Renaissance Festival invites guests to immerse themselves in a unique experience of History and Fantasy!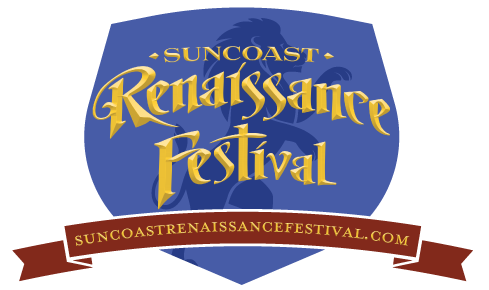 Fast Facts
Where is it? 3000 Ringling Blvd, Sarasota, FL
When did it start?
When does it run? November 6, 2021 to November 28, 2021
Artisans & Entertainers (0)
We don't know of any artisans or entertainers at this festival yet. If you perform or sell here, or work for the festival and can provide us more info, please contact us. We greatly apprecaite it!