Enter the gates and feel transported to the High Middle Ages (1000-1300), where right is might and wrong is challenged! Meet royalty and rogues enjoying a market day festival. Towering above all are the knights on horseback, riding into danger to protect king and country or ladies and the less fortunate. You too can play a rogue or royal! Just used your imagination and join in the fun! HUZZAH!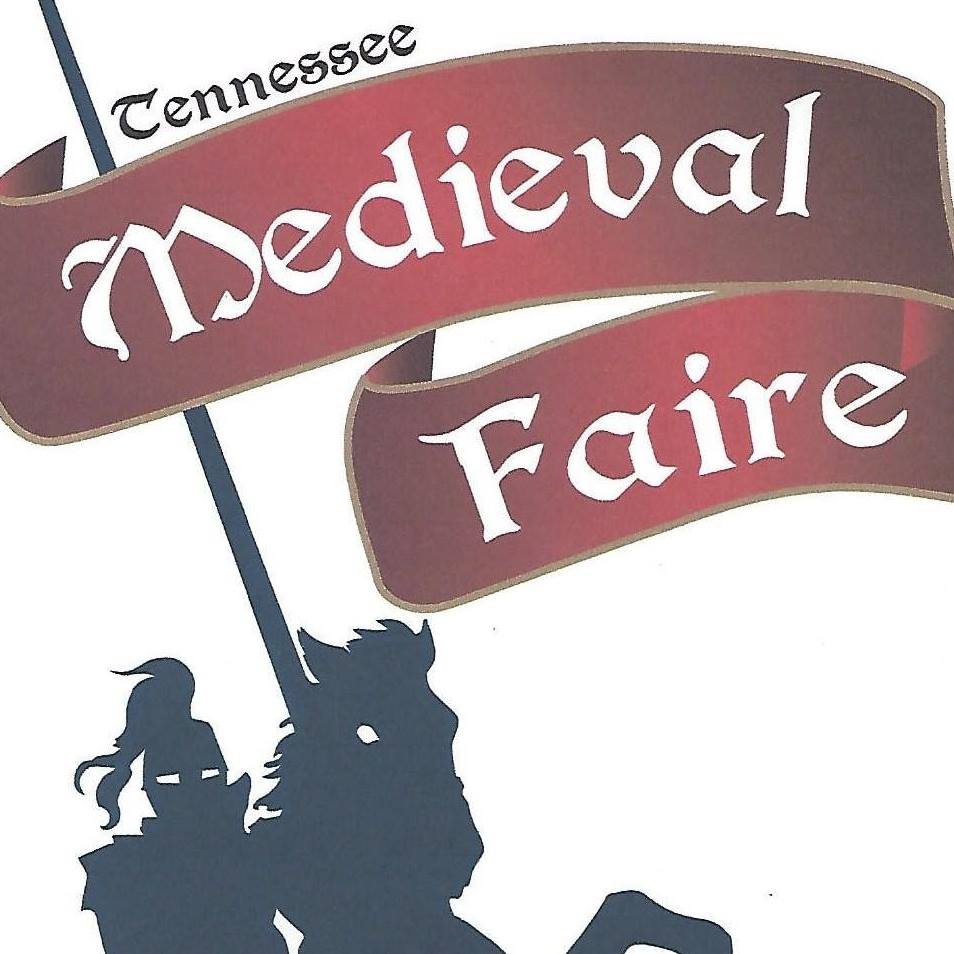 Fast Facts
Where is it? 550 Fiske Rd, Harriman, TN
When did it start?
When does it run? October 7, 2023 to October 22, 2023
Artisans & Entertainers (0)
We don't know of any artisans or entertainers at this festival yet. If you perform or sell here, or work for the festival and can provide us more info, please contact us. We greatly apprecaite it!