http://www.thepiratefestival.com/
Our village of Dry Bluffs comes alive with the bustle of a sea-side port-of-trade. Merchants, traders, and crafts-people from across the isles bring treasures from silks to swords, from gems to jewels. Watch skilled wire-workers, jewel-crafters, and smiths of many kinds as they create fine items for you to take home.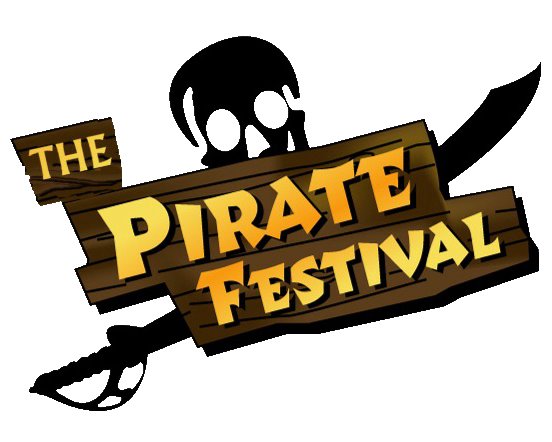 Fast Facts
Where is it? 7384 Wellington County Rd 30, Guelph, ON
When did it start?
When does it run? August 5, 2023 to August 7, 2023
Artisans & Entertainers (0)
We don't know of any artisans or entertainers at this festival yet. If you perform or sell here, or work for the festival and can provide us more info, please contact us. We greatly apprecaite it!