https://rosemaryhousefairyfestival.blogspot.com/
Calling all fairies, elves, wizards, hobbits and gnomes to this annual event! This special event, always held in September on the first weekend after Labor Day, is sure to please young and old. Perfect for ages 3 - 11 and all who believe, we invite you to join us in a fun adventure. Lots of crafts and activities are featured including music and special programs.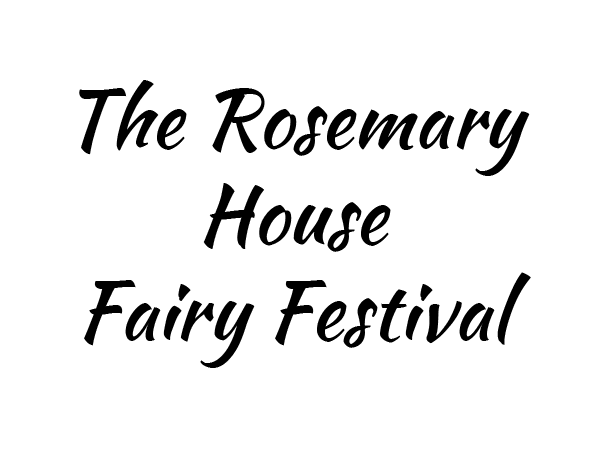 Fast Facts
Where is it? 118 S. Market Street, Mechanicsburg, PA
When did it start?
When does it run? September 9, 2023 to September 10, 2023
Artisans & Entertainers (0)
We don't know of any artisans or entertainers at this festival yet. If you perform or sell here, or work for the festival and can provide us more info, please contact us. We greatly apprecaite it!