https://www.upstaterenaissancefaire.com/
Upstate Renaissance Faire is brought to you by Round Table Community, a local non-profit whose mission is to promote and support the financial, commercial, and artistic success of artists in the Southeast.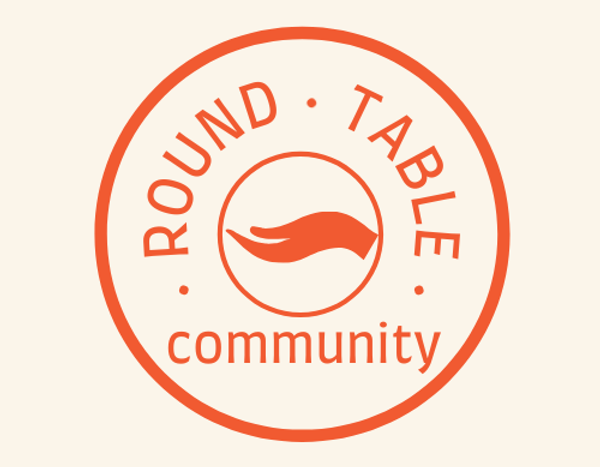 Fast Facts
Where is it? 301 E Poinsett St Greer, Greer, SC
When did it start? 2021
When does it run? September 8, 2023 to September 9, 2023
Artisans & Entertainers (0)
We don't know of any artisans or entertainers at this festival yet. If you perform or sell here, or work for the festival and can provide us more info, please contact us. We greatly apprecaite it!