The Festival will be featuring our jousting tournament, (no armor required), the home town favorite Gypsy Magik and the comedic exploits of our performers and vendors. We host equestrian events; archery, vaulting, jousting games, (a wonderful cross between barrel-racing and the traditional joust), as well as a joust. We have a great artisan market with dozens of merchants, staged entertainers and lane performers.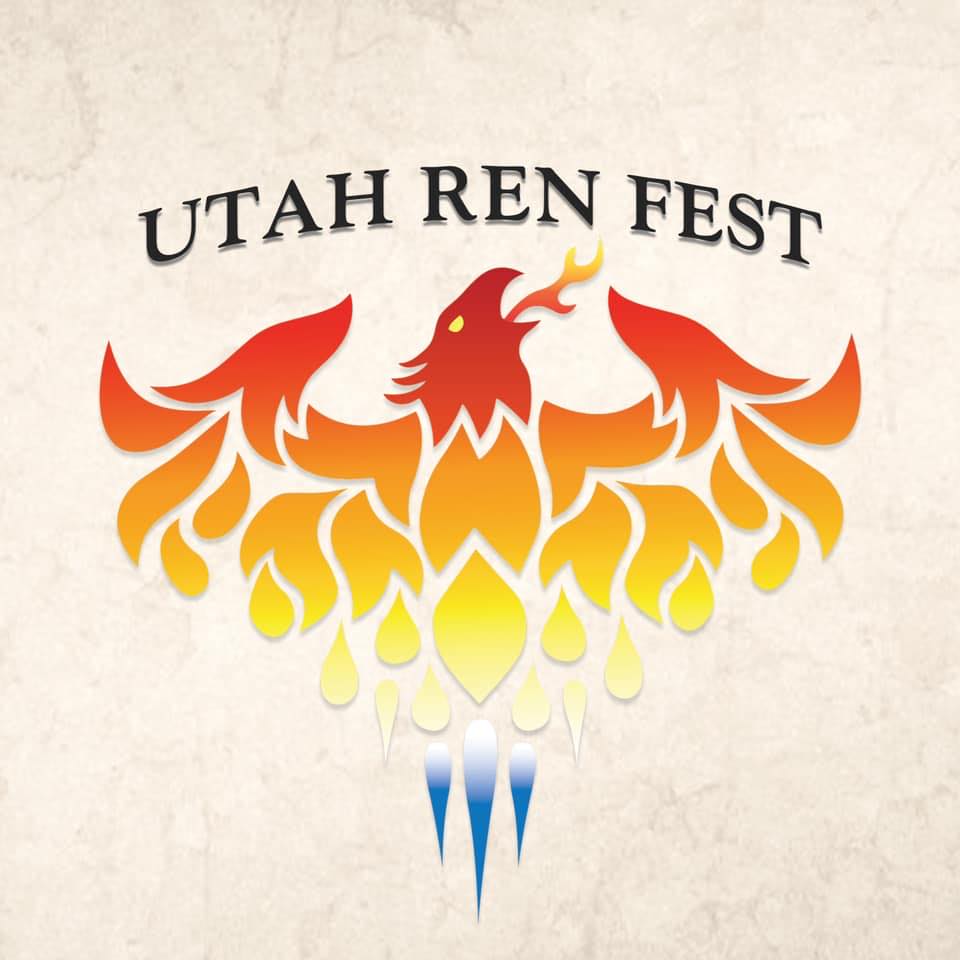 Fast Facts
Where is it? 990 West 17th Street, Marriott-Slaterville City, UT
When did it start? 2006
When does it run? May 13, 2023 to May 29, 2023
Artisans & Entertainers (0)
We don't know of any artisans or entertainers at this festival yet. If you perform or sell here, or work for the festival and can provide us more info, please contact us. We greatly apprecaite it!