https://www.vtgatherings.com/vtrennfaire/
The Vermont Renaissance Faire is a weekend of fun and merriment for the whole family! The Faire includes Medieval-inspired artisans and craft vendors; beer, wine, mead and cider makers from around Vermont; tasty food from local chefs; musicians, dancers, acrobats, historical demos, encampments, a joust and so much more. Vikings, fairies, knights, jesters, pirates and even a unicorn!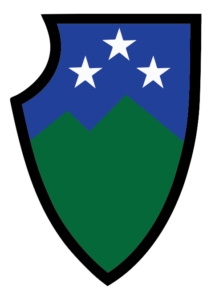 Fast Facts
Where is it? 80 Weeks Hill Road, Stowe, VT
When did it start?
When does it usually run? June for 1 weeks
Artisans & Entertainers (0)
We don't know of any artisans or entertainers at this festival yet. If you perform or sell here, or work for the festival and can provide us more info, please contact us. We greatly apprecaite it!