Return to the lusty, joy filled times when Shakespeare trod the boards; privateers sailed the seven seas in search of treasure and adventure; Queen Elizabeth defied the Spanish King Phillip, and kept her own lords at bay. Brave knights jousted for their Queen's favor, and high adventure was the order of the day.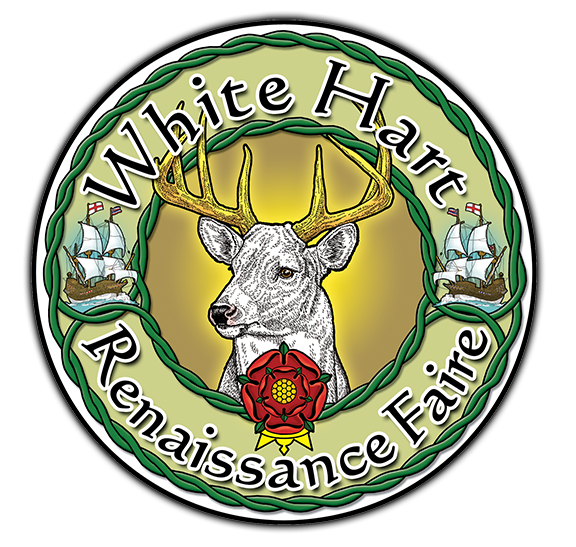 Fast Facts
Where is it? 5651 State Highway F, Hartville, MO
When did it start?
When does it run? June 11, 2022 to June 26, 2022
Artisans & Entertainers (10)
Categories: Entertainers, Music
With over a decade of experience at Renaissance Faires around the midwest join master storyteller Alexander Silver, the Traveling Bard, Collector of Stories and Weaver of Tales, as he opens windows to new and exciting worlds for all children and...