Return to the lusty, joy filled times when Shakespeare trod the boards; privateers sailed the seven seas in search of treasure and adventure; Queen Elizabeth defied the Spanish King Phillip, and kept her own lords at bay. Brave knights jousted for their Queen's favor, and high adventure was the order of the day.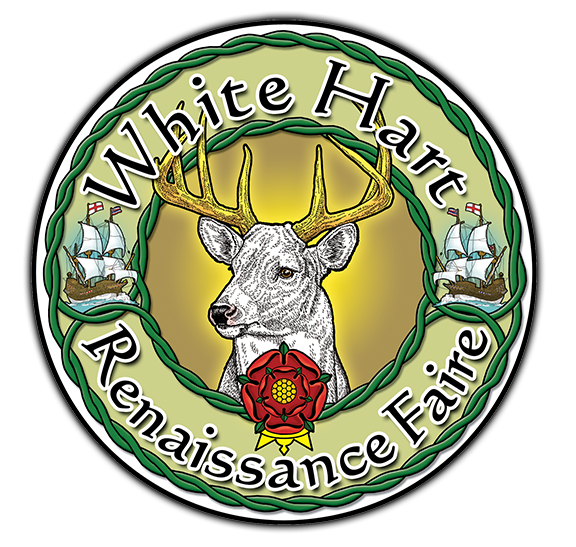 Fast Facts
Where is it? 5651 State Highway F, Hartville, MO
When did it start?
When does it usually run? June
Artisans & Entertainers
We don't know of any artisans or entertainers at this festival yet. If you perform or sell here, or work for the festival and can provide us more info, please contact us. We greatly apprecaite it!