https://theworldoffaeries.com/
The festival showcases music and entertainment, vendor village, children and family entertainment. This is a themed event and everyone comes dressed in their favorite fairy or fantasy outfits.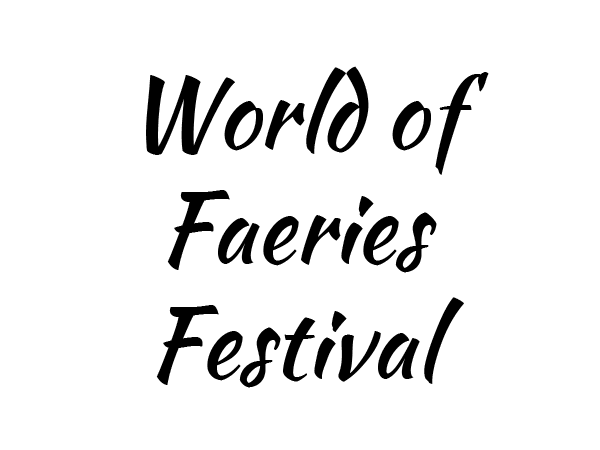 Fast Facts
Where is it? 35 W 217 Route 31, South Elgin, IL
When did it start?
When does it run? August 5, 2023 to August 6, 2023
Artisans & Entertainers (0)
We don't know of any artisans or entertainers at this festival yet. If you perform or sell here, or work for the festival and can provide us more info, please contact us. We greatly apprecaite it!