https://brevardrenaissancefair.com/
A full cast of colorful characters fills the lands with music, dancing, and more. With over 100 stage shows daily, varieties of foods and treats, and numerous artisan merchants with handcrafted wares, the Brevard Renaissance Fair invites guests to immerse themselves in a unique experience of History and Fantasy!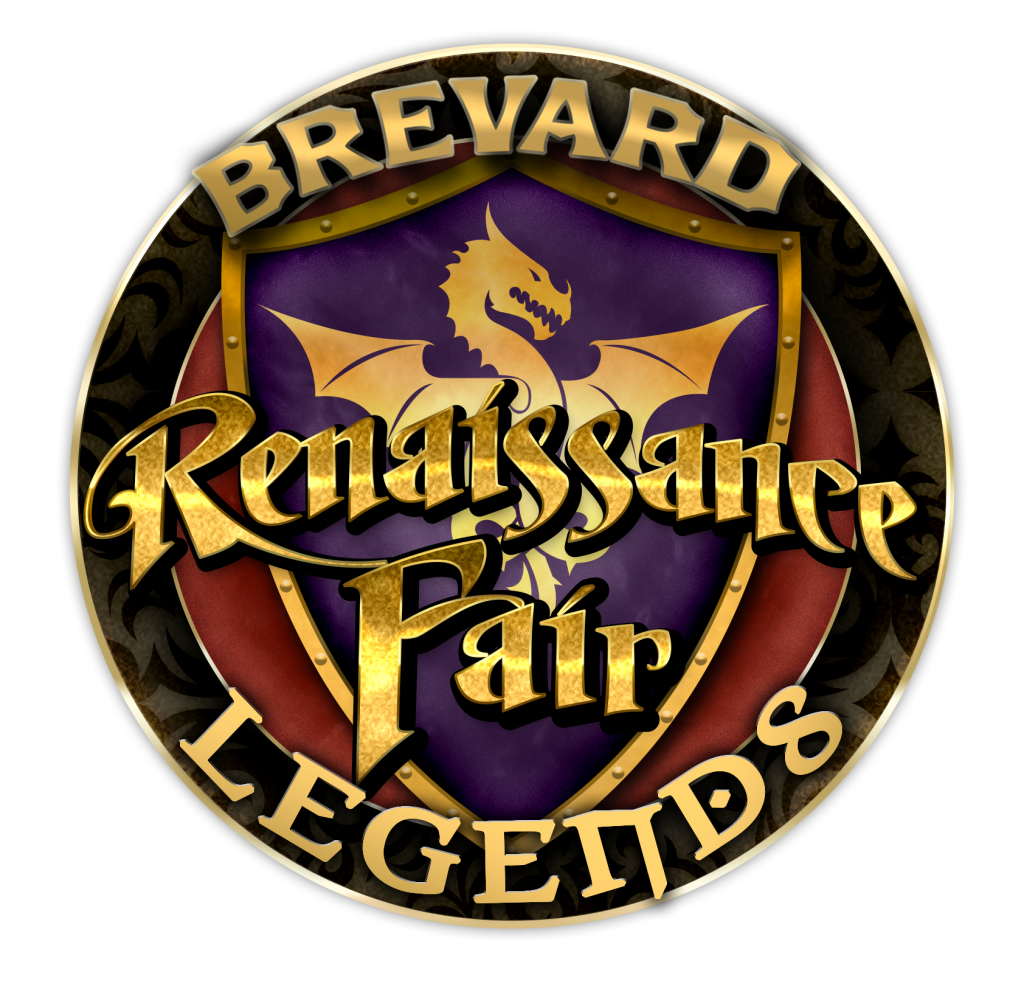 Fast Facts
Where is it? 2500 Parkway Dr., Melbourne, FL
When did it start? 2014
When does it run? January 8, 2022 to February 6, 2022
Artisans & Entertainers (14)
Categories: Entertainers, Comedy
Scandalous. Licentious. Madly impolitic. And riotously funny. Stroll down the paisley corridors of iambic corruption as Arthur Greenleaf Holmes presents his villainous verse.