https://www.greatplainsrenfest.com/
Hail and well met! Join us for the Annual Spring Great Plains Renaissance Festival. There'll be jousts and jests, knights and knaves, bagpipes and blacksmiths, fire breathers, pirates, fairies, and more! Come one, come all to the Great Plains Renaissance Festival! HUZZAH!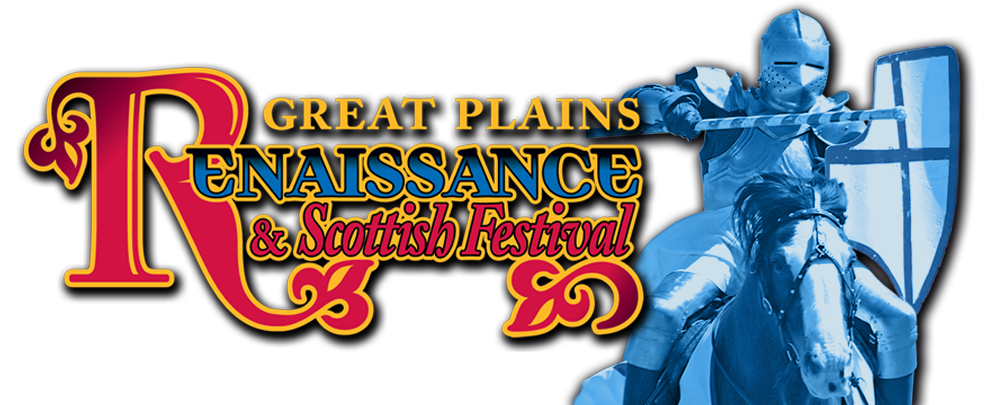 Fast Facts
Where is it? 6501 W. 21st St. North, Wichita, KS
When did it start? 2004
When does it usually run? April for 1 weeks
Artisans & Entertainers (14)
Categories: Entertainers, Exhibition
Academie Duello Centre for Swordplay is a school of Western Martial Arts devoted to teaching the traditional martial practices of Europe.