The Koroneburg Renaissance Festival is one of the only permanently built Renaissance Faires in Southern California, and is the most interactive Renaissance experience around! We offer great audience-participation content, giving you plenty to do and opportunities to learn about ye ol' German 1450-1600 A.D. history! This year (2021), the Koroneburg Renaissance Festival is on online event from 6/16 - 7/17: every Wed from 6-10 pm PST, and Sat from 1-5pm PST.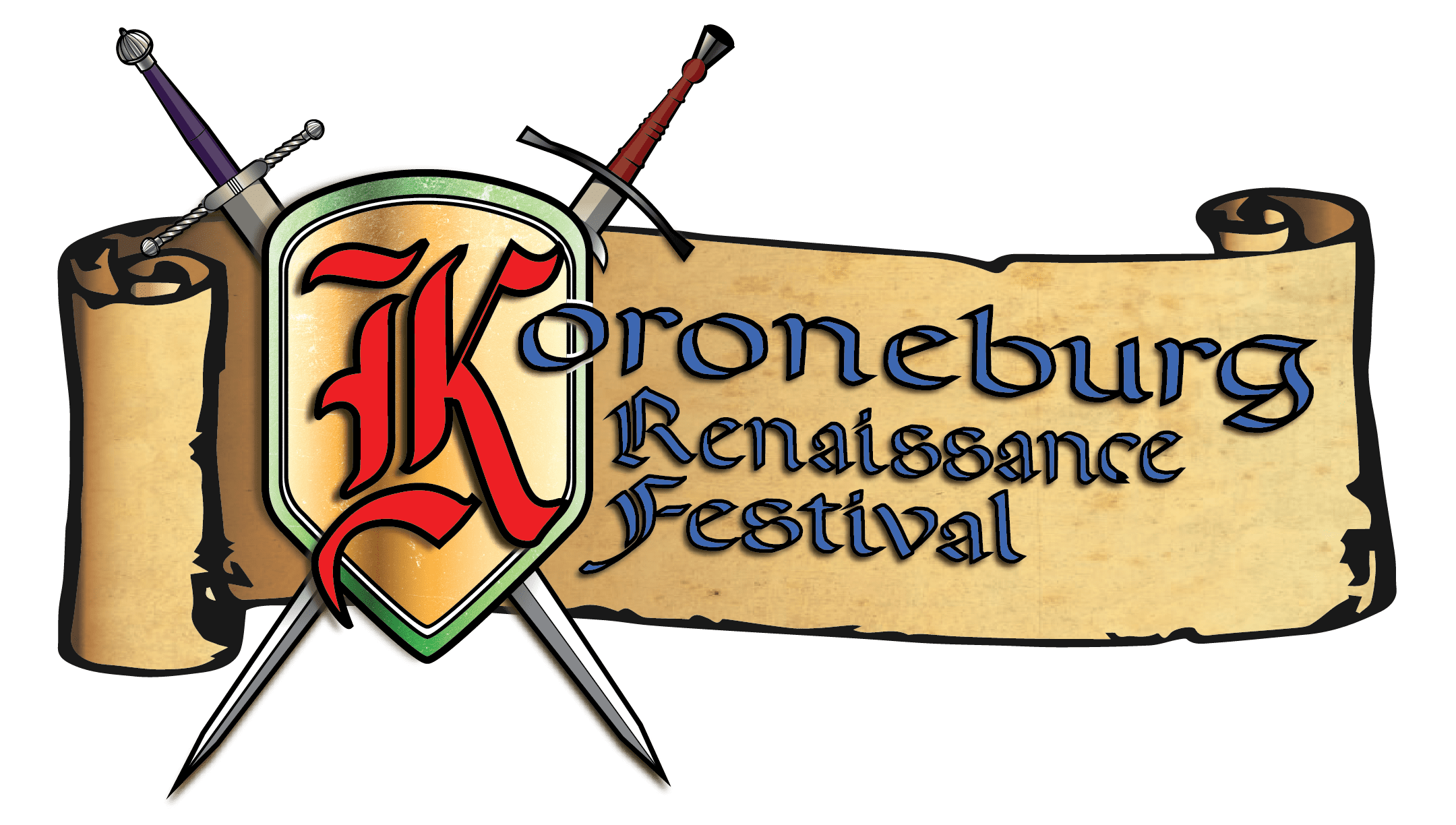 Fast Facts
Where is it? 14600 Baron Drive, Corona, CA
When did it start? 1998
When does it run? May 28, 2022 to June 26, 2022
Artisans & Entertainers (17)
Categories: Entertainers, Comedy
Welcome to A Fool and His Family. This is our 24th year together, and we have perfected our improvisational comedy, which includes fractured fairytales, spoonerisms, and interactive theater.