The Koroneburg Renaissance Festival is one of the only permanently built Renaissance Faires in Southern California, and is the most interactive Renaissance experience around! We offer great audience-participation content, giving you plenty to do and opportunities to learn about ye ol' German 1450-1600 A.D. history! This year (2021), the Koroneburg Renaissance Festival is on online event from 6/16 - 7/17: every Wed from 6-10 pm PST, and Sat from 1-5pm PST.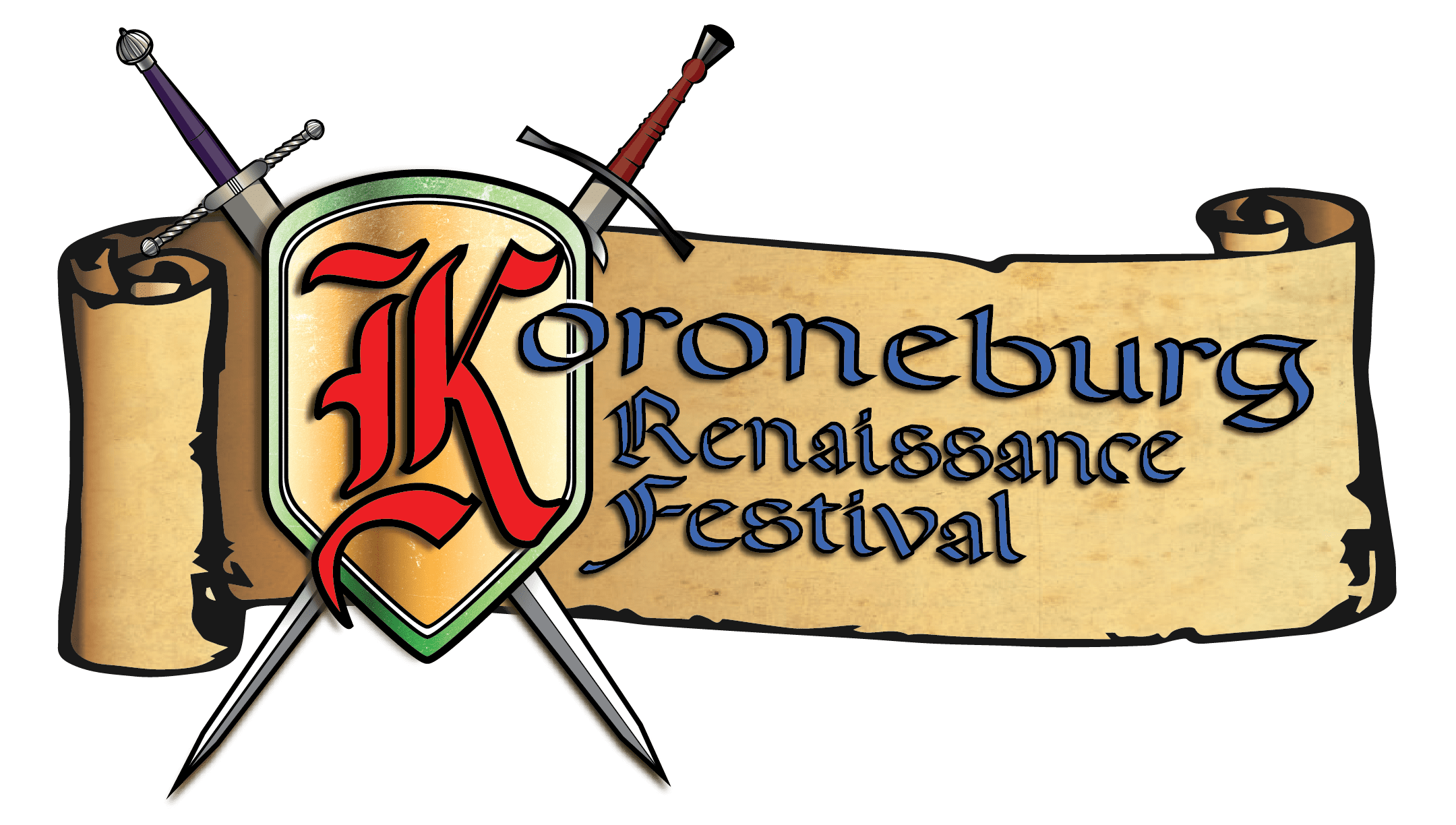 Fast Facts
Where is it? 14600 Baron Drive, Corona, CA
When did it start? 1998
When does it run? June 16, 2021
Artisans & Entertainers
We don't know of any artisans or entertainers at this festival yet. If you perform or sell here, or work for the festival and can provide us more info, please contact us. We greatly apprecaite it!