The Maryland Renaissance Festival is a 25 Acre English Village with 85 acres of free parking, 140 craft and specialty shops, 42 food and beverage emporiums, games, attractions, displays, 11 stages of ever changing entertainment with shows repeated throughout the day, 3,000 seat jousting arena and visited by the Royal Court of King Henry VIII.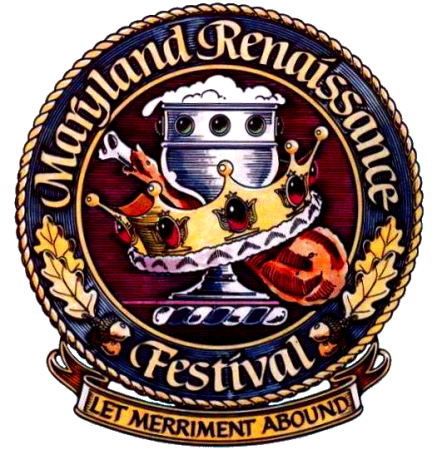 Fast Facts
Where is it? 1821 Crownsville Rd, Annapolis, MD
When did it start? 1977
When does it run? August 28, 2021 to October 24, 2021
Artisans & Entertainers (170)
Categories: Entertainers, Music
Capitol Carollers is ready to sing for the holidays! I am a Teaching Artist. I sing, perform circus theatre, coach children & adults, & play Queen Katherine at the Maryland Renaissance Festival.