The NH Renaissance Faire is a family friendly, educational, visual, theatrical and fantastical event held in gorgeous, (and central), Fremont, NH. From historical knights to fantastical fairies, NHRF brings together education and fun for the whole family. Our merchants are mainly local artisans with an emphasis on hand made items including costumes, jewelry, pottery, herbals, weaponry, and more. Some will even demonstrate their craft live for your enjoyment.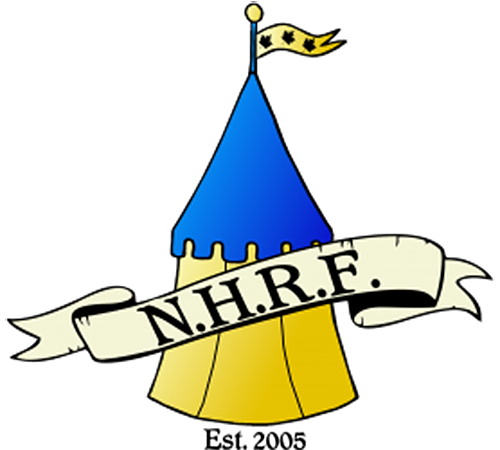 Fast Facts
Where is it? 80 Martin Rd., Fremont, NH
When did it start? 2004
When does it usually run? May
Artisans & Entertainers
We don't know of any artisans or entertainers at this festival yet. If you perform or sell here, or work for the festival and can provide us more info, please contact us. We greatly apprecaite it!